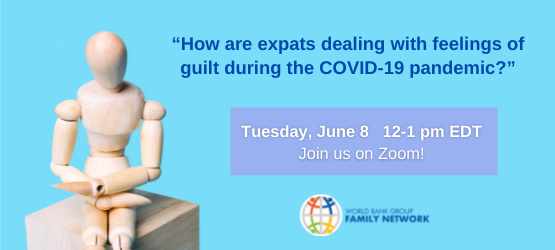 How are expats dealing with feelings of guilt during the COVID-19 pandemic?
Description:
Since the pandemic started, many of us have been trying to cope with overwhelming feelings, including sadness, frustration, anger, and isolation. For some ex-pats, having our families far away has also triggered feelings of guilt and shame. In this seminar, we are going to identify and discuss these feelings and the impact they have on our well-being. 
We would like to provide a safe space to give you the opportunity to talk and share your diverse experiences of being an ex-pat during this pandemic. We will also discuss ways to avoid the spiral of guilt, and how to transition to a place of compassion and acceptance. We invite all of you to join, what we hope will be, a lively and meaningful discussion! 
Moderator: Roua Hijazi, LPC, FCS counselor
Presenters: Roxanna Losada-Radley MA, LCPC and Sandra Cohen MS, LCPC, Clinical Psychotherapists, Co-owners of Global Psychotherapy Center: www.globalpsychotherapycenter.com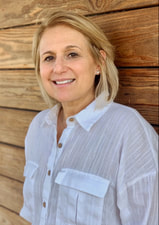 Roxanna Losada-Radley is a Clinical Psychotherapist with over 30 years of experience, working with individuals, couples and families. She is licensed as a Clinical Professional Counselor in the State of Maryland and in Washington, DC. For 11 years, Roxanna worked in the Counseling Unit at the World Bank Group and IMF. These opportunities have helped her gain a deeper understanding of the challenges and richness of living in a different culture.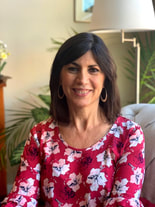 Sandra Cohen is a Licensed Clinical Professional Counselor in the State of Maryland and Washington, DC. She has been practicing psychotherapy for the past 30 years with adults, adolescents, couples, and families in a wide range of settings. As an immigrant from Argentina, and an ex-WBG spouse, she appreciates the complex process of adaptation many people go through when they come to this country.