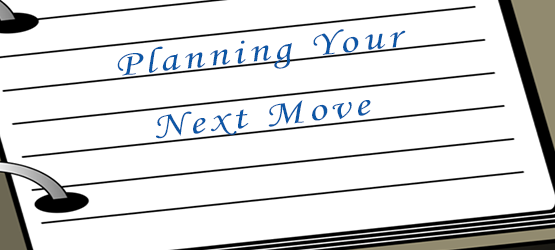 Latest research conducted by  CERC/EuRA  in a cross-industry survey on The Future of Talent Mobility, Trends & Best Practices shows that family remains the top concern facing international employees and is still the key reason for assignment failure.  This was the key finding in 2005 and remains unchanged in 2018.
WBFN asked staff and spouses "who managed most of the logistics of your most recent relocation?" The data shows the staff member was more involved before moving and once the family relocated the responsibility fell unequivocally with the spouse. 
We would like to help equip you better for this.   This seminar aims to cover both the emotional and practical aspects of moving.  The emotional aspects are often underestimated or overlooked in the hurly burly of moving and can cause a lot of needless stress. Forewarned is forearmed. 
The Seminar will cover the following topics:
The Emotional/Psychological Aspects of Moving
Navigating the process of expatriation
How to facilitate family and self- adjustment
Career Considerations for the accompanying spouse
Goal Setting for spouses/partners – what do I want to achieve on this assignment?  This is not necessarily confined to career goals
The Practical Aspects of Moving
What does the World Bank Group provide? Shipping, Security and Health Services will be invited to present how they help spouses and families. There will be an opportunity to meet the point of contact in each of these units and this will be followed by a Q&A session.
How to select housing
How to select schooling
WBFN WorldWide Program and the support it offers to relocating families.