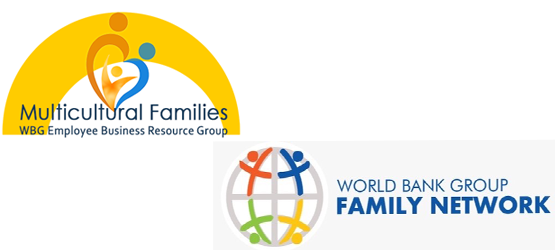 Multicultural Families Employee Business Resource Group (EBRG) and  World Bank Group Family Network invite you to an event
Parenting with an Accent: How families balance multiple cultures and languages,  and how we can help our children thrive!
During event, we will: 
Explore the benefits of being multilingual, from cognitive to social and emotional - along with the challenges of retaining our family languages in a new country.
Share the ways parents can nurture bilingualism in their kids.
Uncover common myths about bilingualism, and
Have a discussion with participants who will have an opportunity to ask questions and share their experiences. 
Meet Masha Rumer, researcher and the book author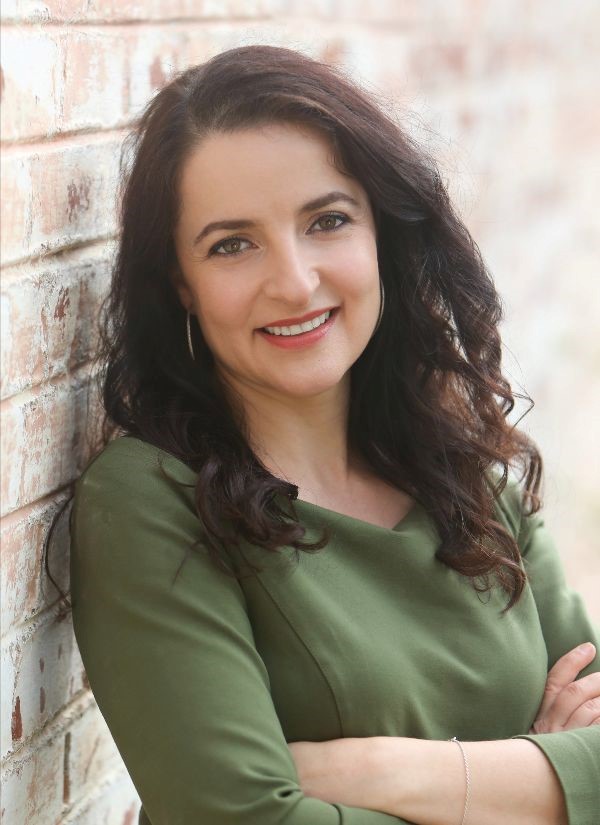 Masha Rumer,
 is the author of 
Parenting with an Accent: How Immigrants Honor Their Heritage, Navigate Setbacks, and Chart New Paths for Their Children
 (Beacon Press, 2021, paperback 2022). Her writing has appeared in
 The New York Times, The Washington Post,  Los Angeles Times, Parents,
The Moscow Times,
and others, winning awards from the New York Press Association. She is an immigrant from the former Soviet Union and lives with her family in California.