What-to-make-for-dinner need never be the eternal problem! Enjoy making these distinctive dishes with the recipes sent in by our members from all over the world. They reflect the rich cultural and geographical diversity of the members of the Family Network, many of whom have joined WBFN's International Cuisine Group in Washington DC to try out exotic gastronomic fare once a month. In fact, WBFN invites you to start a Cuisine Group at your location too and have lots of fun with other local members while extending your culinary repertoire. And don't forget … if you would you like to share some of your personal recipes, we would love to feature them on this page too. Please forward your own original recipes in a 'Word' document and photos in the 'jpeg' format to the familynetwork@worldbank.org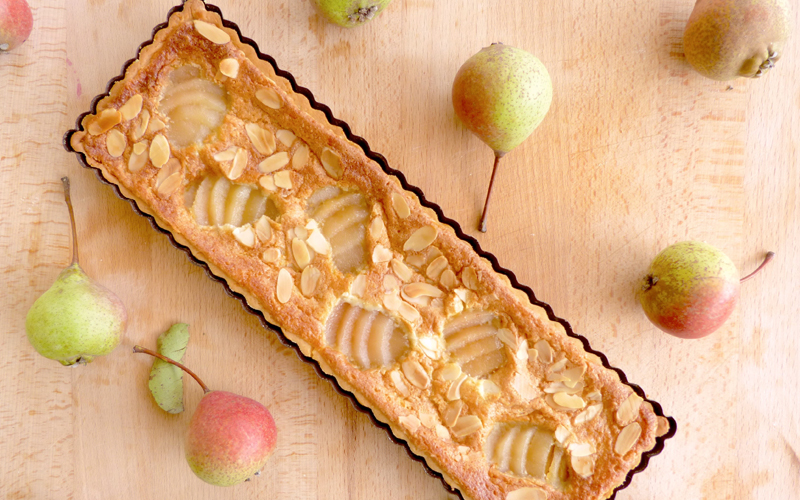 This dessert recipe can be done either with apples or pears. But I must admit that I prefer it with pears. It is ideal for the winter weather and so yummy with a cup of tea or coffee. Feel free to make it in a large pie pan or in individual ones.
Date: November 26, 2018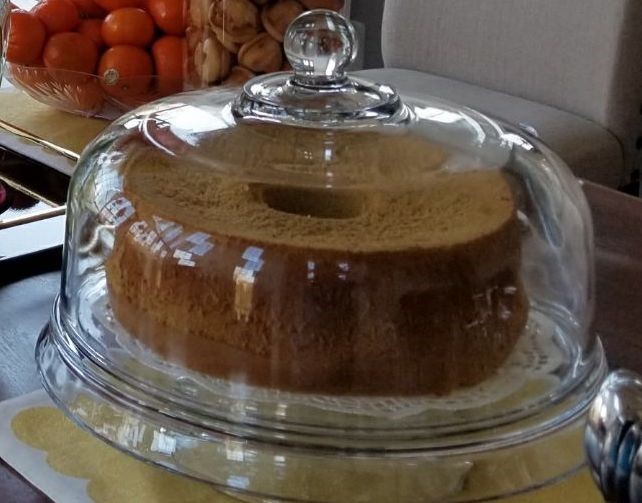 A traditional cake served for Chinese New Year, Pandan cake is a light, fluffy, green-colored sponge cake of Southeast Asian origin, flavoured with the juice of Pandanus amaryllifolius leaves.
Date: April 24, 2018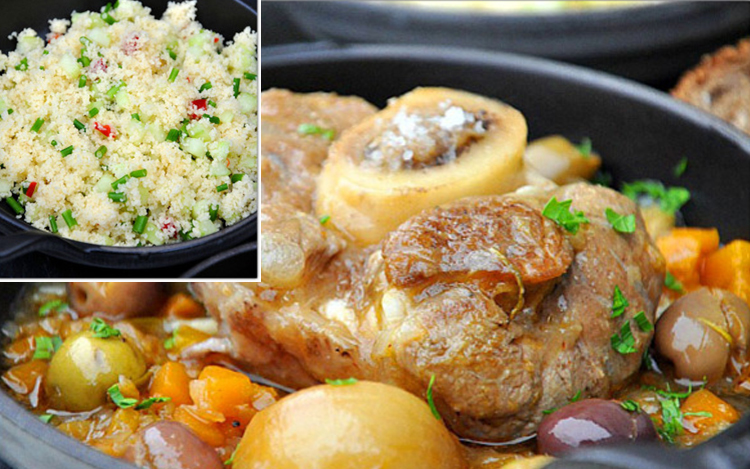 I usually use an Italian recipe (of course with variations) to cook Osso Bucco, but this recipe, intrigued me since it brought together 2 of my favorite cuisines—Italian and Moroccan.
Date: March 12, 2018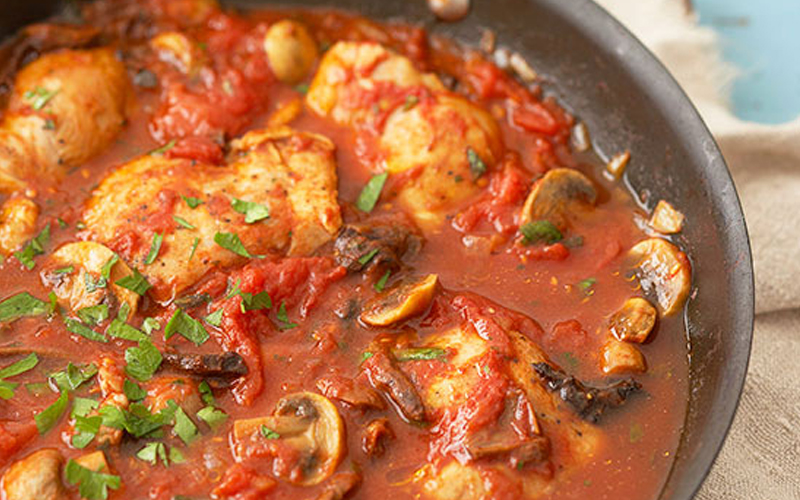 Cacciatore means "hunter" in Italian. In cuisine, alla cacciatora refers to a meal prepared "hunter-style"
Date: March 8, 2018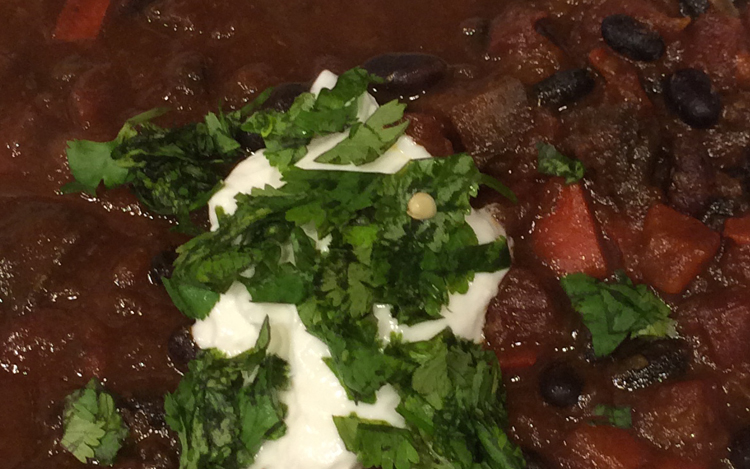 This is a warming but healthy dish, just right for the fall weather.
Date: November 9, 2017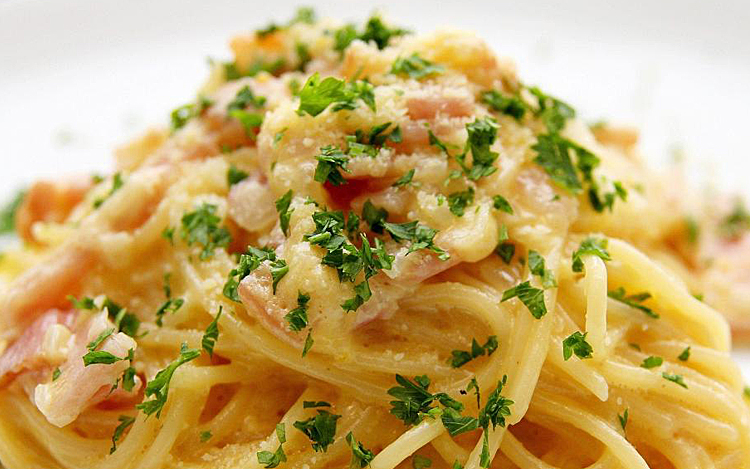 Pasta Carbonara is a dish typical of Latium (Rome). It is a simple dish, provided you have the right ingredients.
Date: November 2, 2017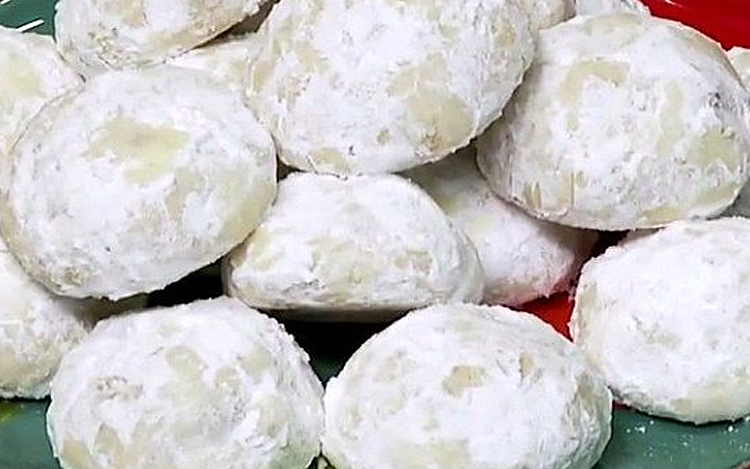 A Light and Buttery Cookie good for an afternoon tea or espresso.
Date: October 31, 2017