Online events on topics like family support and career support are open to all Family Network members, and are mainly prepared for members based in country office locations. It is also possible to attend the Annual Meeting of the Family Network virtually. All online events are free of charge, and participants receive a link and easy log-in instructions for the virtual meeting space. The quarterly Champions' Conferences are open to members who volunteer with the Worldwide program.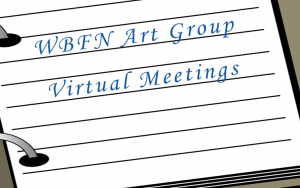 Art Group Virtual Meetings
WBFN Art Group welcomes the people who loves art and wants to socialize with open-minded artists...
More Info
202-492-8144
info@asminartstudio.com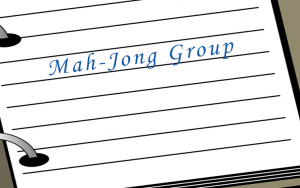 Mah-jong Group
Join the group and have fun as you play this ancient but very popular Chinese game every Tuesday in members' homes.
More Info
202-473-8751
safiyehxhusain@gmail.com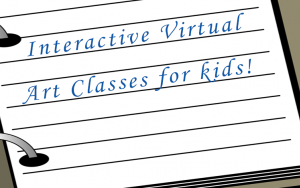 Interactive Virtual Art Classes for kids
Have your child develop creativity, experience art, the knowledge of international artists, and more...
More Info
202 492 8144
info@asminartstudio.com
TBA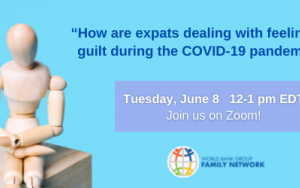 How are expats dealing with feelings of guilt during the COVID-19 pandemic?
Many of us have been trying to cope with overwhelming feelings, sadness, frustration, anger, and isolation, Join us for an indepth and lively conversation
More Info
202-473-8751
familynetwork@worldbank.org
TBA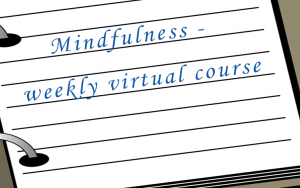 Mindfulness - weekly virtual course
Connect with other WBGFN members and build a support group for learning and practicing the basic mindfulness techniques.
More Info
703-677-7149
carolinebeloe@gmail.com
TBA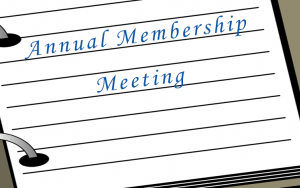 Annual Membership Meeting
All WBFN members are invited to attend our Virtual Annual Membership Meeting.
More Info
TBA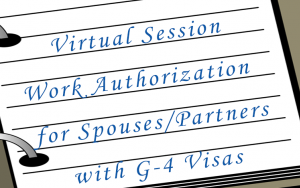 Work Authorization for Spouses/Partners with G-4 Visas
Join us for a virtual session- This presentation will clarify updates, difficulties, and what to expect.
More Info
202-473-8751
familynetwork@worldbank.org
TBA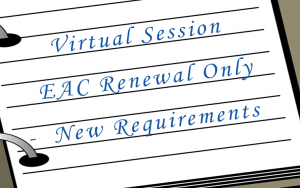 EAC Renewal—New Requirements
EAC Renewal Requirements are changing- Join us to learn more if you are in the process of renewing your EAC
More Info
202-473-8751
familynetwork@worldbank.org
TBA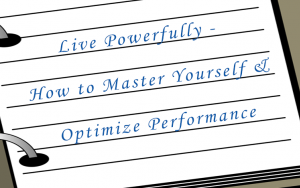 Live Powerfully - How to Master Yourself and Optimize Performance to Consistently Be an A+ Player
Live Powerfully - How to Master Yourself and Optimize Performance to Consistently Be an A Player
More Info
202-473-8751
pivot2thrive@gmail.com