Online events on topics like family support and career support are open to all Family Network members, and are mainly prepared for members based in country office locations. It is also possible to attend the Annual Meeting of the Family Network virtually. All online events are free of charge, and participants receive a link and easy log-in instructions for the virtual meeting space. The quarterly Champions' Conferences are open to members who volunteer with the Worldwide program.
Lost Dreams: Hidden Losses and our Resilience during COVID
Join us for a BBL: Discussion with Ruth VanReken
More Info
202-473-8751
familynetwork@worldbank.org
TBA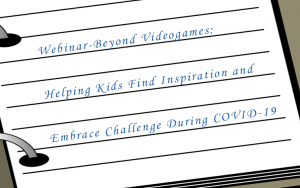 Beyond Videogames: Helping Kids Find Inspiration and Embrace Challenge During COVID-19
Join us for a webinar on how Covid-19 has upended our lives and disrupted our sense of time and routine. While these changes have led to stress and increased demands for our kids, this time also brings freedom and opportunity, please join us to learn more.
More Info
202-473-8751
familynetwork@worldbank.org
TBA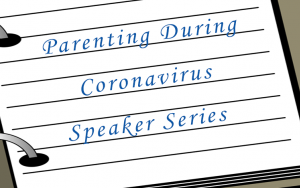 Parenting During Coronavirus Speaker Series
The Staff Association is partnering with the Single Parents Inclusion Network (SPIN) to host a series of webinars focusing on Parenting During Coronavirus. Each session will focus on different topics, provide tools, and guidance from parenting experts to help staff through the health crisis.
More Info
202-473-8751
familynetwork@worldbank.org
TBA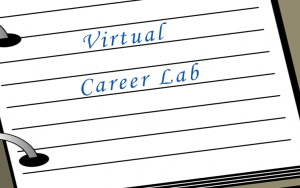 Virtual Career Lab
Join us for the first virtual Career Lab for both Washington and Worldwide members.
More Info
202-473-8751
familynetwork@worldbank.org
TBA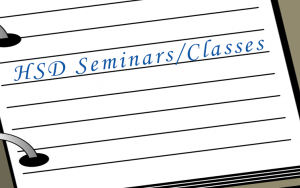 On-Line Seminar: COVID-19: Your Job and Your Family
Join us for a free on line Seminar--Employees of International Organizations have significant work and family challenges. With the COVID-19 pandemic, mandatory telework, restrictions on international travel, and children at home due to school cancellations, those challenges are even more heightened.
More Info
TBA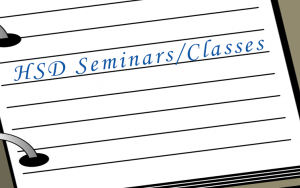 In the Name of your Daughter. FGM
More Info
701 18th St NW, J Building
20006
United States

202-473-8751
gwiese@worldbank.org
TBA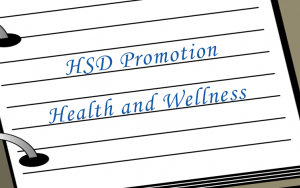 January Fitness Challenge
Let's start this year off with some motivation to better our health! "Health is a priceless wealth. Invest while you can".
More Info
202-473-8751
familynetwork@worldbank.org
TBA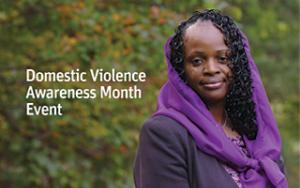 Domestic Violence Awareness Month at World Bank Group
How to Raise Self-Responsible People in Self-Responsible World
More Info
1818 H St NW
20433
United States

202-473-8751
DAPPEvents@WorldBankGroup.org