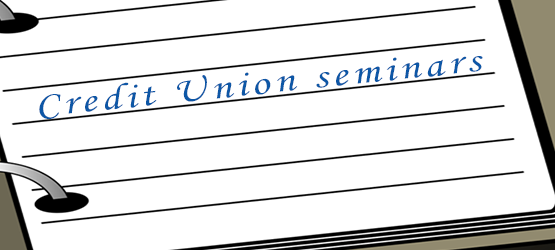 Date: February 10, 2023

Time: 1:00 PM

Location: Zoom Webinar

 

 
Do you want to learn how to obtain your credit report? Join the discussion on what is credit and how do you establish credit in the US. Our BFSFCU's representative will give expert advice on maintaining good credit and managing debt.
Topics for discussion will include:
Understanding Your Credit Report The Value of Your Credit Score Fixing an Error, Building a Better Credit Report Obtaining a Copy of Your Credit Report
In order to allow sufficient time for individual questions, attendance for this event will be by registration only. Please visit the BFSFCU by clicking here