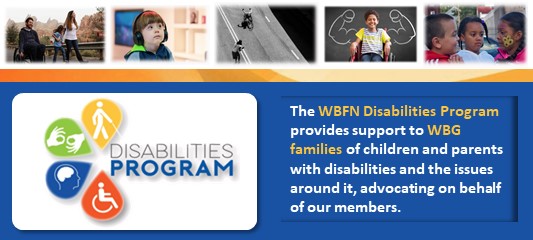 These documents are a collection of resources obtained and derived from WBGFN members to help WBG families of children or parents with disabilities. A list of organizations and programs, health services, US and international schools and sport/art activities are provided.
Please click on the title of the document to access the pdf link of resources.​*
 *Please note that these resources are based on personal experiences, knowledge and preferences of the WBGFN members and should not be construed as an advice, recommendation or endorsement of WBGFN or the World Bank Group.