WBGFN Interest Groups reflect the diversity at the Family Network. Created, designed and organized by WBGFN members, these groups span a wide range of interests that include dabbling in investment stocks and bonds, experimenting with international cuisine, trying different arts and crafts, discussing English, African, American or French books over coffee, honing conversation skills in French or Spanish, playing a well loved game, or just relaxing over a cold beer. Take your pick! Don't forget that you are welcome to start a new interest group for members too! For more information, please send an email to familynetwork@worldbank.org.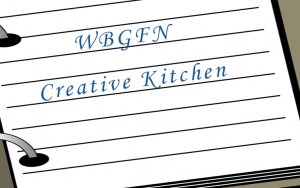 WBGFN Creative Kitchen
Whether you are a foodie, a chef in the making, or just can't resist delicious food, the Family Network takes you on a culinary journey around the world.
More Info
202-473-8751
creativekitchen.wbgfn@gmail.com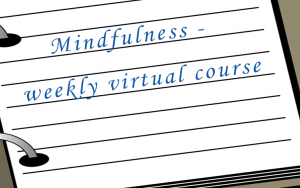 Mindfulness - weekly virtual course
Connect with other WBGFN members and build a support group for learning and practicing the basic mindfulness techniques.
More Info
Virtual by Zoom
703-677-7149
carolinebeloe@gmail.com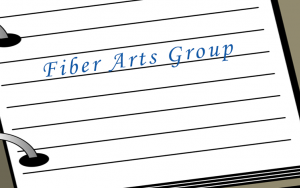 The Fiber Arts Group
The Fiber Arts Group welcomes all fabric and yarn enthusiasts to sessions filled with color and design as members share expertise and learn from each other.
More Info
Zoom
202-473-8751
mari.parker2@gmail.com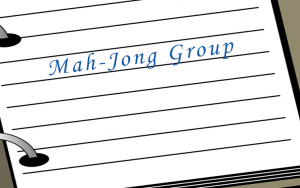 Mah-jong Group
Join the group and have fun as you play this ancient but very popular Chinese game every Tuesday in members' homes.
More Info
Virtual by Zoom
202-473-8751
safiyehxhusain@gmail.com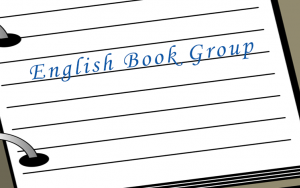 English Book Group
If you love to read and exchange ideas through books, the English Book Group is the place you want to be.
More Info
Virtual
202-473-8751
myrajacobs@gmail.com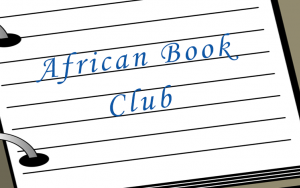 African Book Group
Enjoy the best of African Literature written by your favorite African authors from different countries ... join other members as we read and discuss a wide range of books.
More Info
301-983-1080
dkabyam@gmail.com
TBA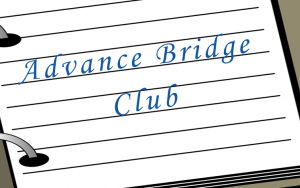 Advanced Bridge Club
Come join WBFN and IMFAA for a morning of Advanced Bridge...flex your skill with other expert players.
More Info
202-473-8751
lailan2009@gmail.com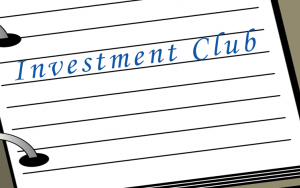 Investment Club
Have fun as you learn more about investing strategies and managing portfolios along with other WBGFN members at the Investment Club
More Info
Virtually by Zoom
202-473-8751
hola@luisa-gutierrez.com

TBA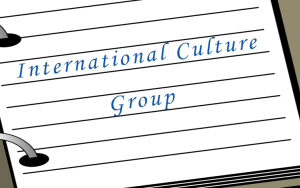 International Cultural Group
Hungry for a cultural experience? Explore Washington DC area's museums, art galleries or theatre with us
More Info
Washington DC
United States
202-473-8751
familynetwork@worldbank.org