WBFN Interest Groups reflect the diversity at the Family Network. Created, designed and organized by WBFN members, these groups span a wide range of interests that include dabbling in investment stocks and bonds, experimenting with international cuisine, trying different arts and crafts, discussing English, African, American or French books over coffee, honing conversation skills in French or Spanish, playing a well loved game, or just relaxing over a cold beer. Take your pick! Don't forget that you are welcome to start a new interest group for members too! For more information, please send an email to familynetwork@worldbank.org.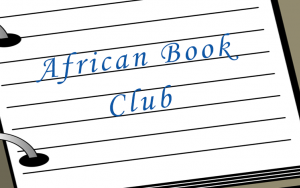 African Book Group
Enjoy the best of African Literature written by your favorite African authors from different countries ... join other members as we read and discuss a wide range of books.
More Info
301-983-1080
dkabyam@gmail.com
Access to this content is restricted to WBFN registered members*.
Registered WBFN members who have already created a website account, please sign in
Registered WBFN members who have not yet created a website account, please create account
Otherwise please register with WBFN
TBA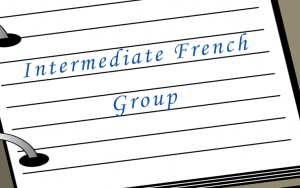 Intermediate French Group
Take your French to the next level by joining the Intermediate French Group that meets every week in Bethesda.
More Info
Bethesda MD 20854
United States
202-473-8751
cgouarne@gmail.com

TBA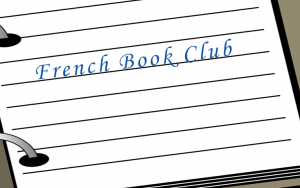 French Book Club
Nous sommes entre 8 et 15 à nous retrouver tous les troisièmes Vendredi du mois, pour un échange autour d'un livre préalablement choisi
More Info
202-473-8751
phifostvedt@yahoo.com
TBA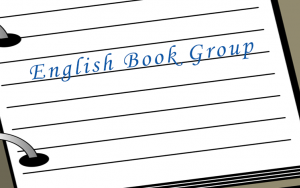 English Book Group
If you love to read and exchange ideas through books, the English Book Group is the place you want to be.
More Info
202-473-8751
myrajacobs@gmail.com