Short courses to help increase proficiency in the English Language are offered by the WBFN which strives to serve our members in every way possible. Classes in both General, as well as Business English, are availible for a fee. Certified teachers facilitate skill development in a friendly and welcoming environment. Registration is on a first come first served basis with priority being given to our new members. Do take advantage of this service and strengthen your command over different aspects of the language.
TBA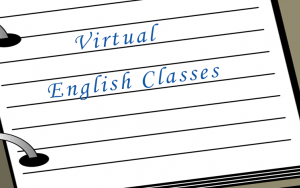 WBFN English Program
Communicate confidently in English...take interactive lessons for skillful listening, speaking, reading and writing with expert teachers.
More Info
The World Bank J Building Room J2-030
701 18th St NW
Washington DC 20006
United States
202-473-8751
familynetwork@worldbank.org