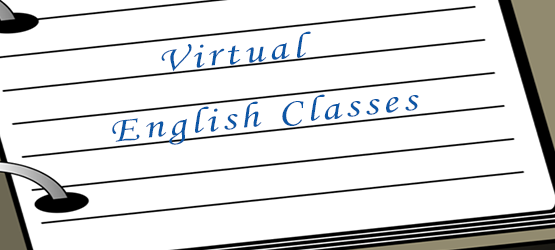 Registration has closed- Questions or more information send an email to Familynetwork@worldbank.org
These classes are for non-native speakers and will be offered at 2 levels. 
Beginner and Intermediate classes will be held twice a week for a total of 40 hours.  Classes will be held on Monday and Wednesday, starting on September 26 - December 7, 2022
For our recently arrived members, our English classes provide an excellent opportunity to acquire the communication skills for a successful relocation.  
Our classes will include grammar, vocabulary and the 4 key language learning skills: reading, writing, listening and speaking. Your English class will provide you with the opportunity to meet other members of the WBG community.
Students and teacher will have a chance to meet Informally at local museums for class outings.
A brief, online interview will be held for NEW students Only on Friday, September 16th at 9.30am or Monday, September 19th 3.00pm, please pick your day and time on the registration form.
Questions or more information send an email to Familynetwork@worldbank.org
---
Level: Beginner / Intermediate
Start Date: Monday, September 26 and End: Wednesday, December 7, 2022                
Time:  TBD by class
Venue: Virtual by Zoom
Assessment: Interviews will be held online Only for new students:  Wednesday August 31, 2022, Friday, September 16 and Monday, September 19
Course Fees:  $400 (payment will be made by the beginning of classes. ; non-refundable)
Instructor: Carmela Cosans
TBA=to be announced
---