The Family Network warmly invites your participation in many social events like small, informal gatherings in members' homes or large, formal events in the World Bank Atrium or even at picnics in beautiful outdoor spots that Washington DC is famous for. Come make friends and be a part of the community!
TBA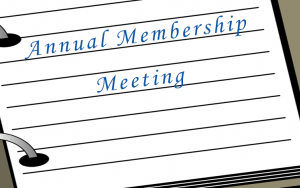 Annual Membership Meeting
All WBFN members are invited to attend our Virtual Annual Membership Meeting.
More Info
Virtual By Zoom
Washington DC
United States
202-473-8751
familynetwork@worldbank.org

TBA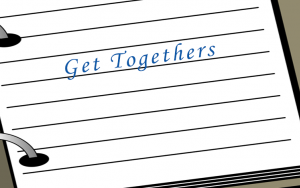 Get-Togethers
Get-Togethers are nice relaxed way to meet other new members and not-so-new members of the Family Network.
More Info
Washington
202-473-8751
wbfnwelcoming@worldbank.org
TBA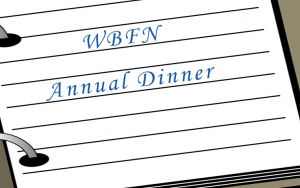 Annual Dinner 2021
We regret to inform you, our members, partners, and volunteers that we have canceled this year's Gala dinner.
More Info
Washington DC 20433
United States
202-473-8751
familynetwork@worldbank.org