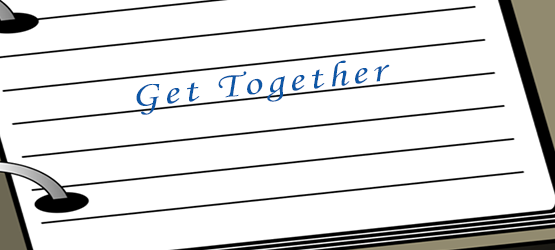 The next WBFN Get-Together will be on Tuesday June 11th, 2019 @ 10.00am.
This month we are going to explore one of DC's most famous neighborhoods, the dynamic U-Street Corridor. We will meet at the Cardozo Metro Station at 10am and then explore the area on foot with a focus on seeing some of the city's famous street art/murals. This area is home to the Lincoln Theater, interesting cafes, Little Ethiopia and some of DC's most vibrant murals.
We will be outside and walking for this Get Together so please dress accordingly. In the case of rain, we will still meet at the stated Metro Station and then visit a local cafe.
Representatives of Welcoming team will be waiting at street level outside the Metro Station with a "WBFN" sign. No need to register. Just turn up.
Address:
U Street/African-American Civil War Memorial/Cardozo Station (Green and Yellow Lines)
U Street between 12th and 13th Streets
Washington, D.C.
Questions? Please send an email to the Welcoming team: wbfnwelcoming@worldbank.org
---
Get-Togethers are an easy, relaxed way to meet other new members and to make new friends. Location and events change depending on interest and month.