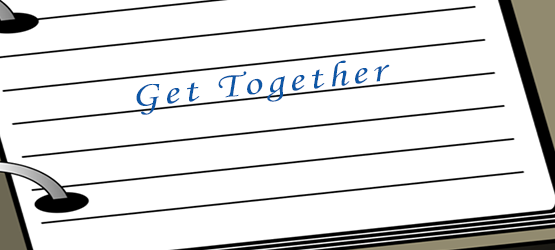 Please join us Le Pain Quotidien 800 17th St NW for a coffee and good conversation. Come and meet new members, share stories and gain new insight on living in washington, DC. Members of WBFN Welcome team will be there to help answer any questions.
If unable to make this Get Together the next one is scheduled for Tuesday, August 14 same location.
Hope to see you there!
---
Get-Togethers are an easy, relaxed way to meet other new members and to make new friends. Location and events change depending on interest and month