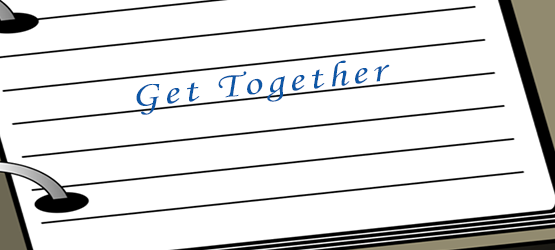 Please come join us for our next Get Together at The Library of Congress
Address: Thomas Jefferson Building
10 First Street SE
Washington, DC 20540
Assembly at 10 am at the Entrance Lobby. Tour at 10.30 am. 
The Library of Congress is the largest library in the world, with millions of books, recordings, photographs, newspapers, maps and manuscripts in its collections. The Library is the main research arm of the U.S. Congress and the home of the U.S. Copyright Office.
The Library preserves and provides access to a rich, diverse and enduring source of knowledge to inform, inspire and engage you in your intellectual and creative endeavors. Whether you are new to the Library of Congress or an experienced researcher, we have a world-class staff ready to assist you online and in person.
For more information and to RSVP on this program please contact our Welcoming Team at wbfnwelcoming@worldbank.org
Come meet new members, share stories and gain new insight on living in Washington, DC. Members of WBFN Welcome team will be there to help answer any questions.
---
Get-Togethers are an easy, relaxed way to meet other new members and to make new friends. Location and events change depending on interest and month