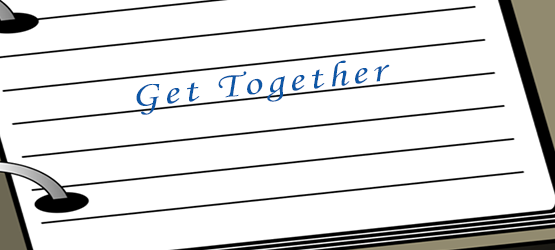 AUGUST
Then the next WBFN Get-Together will be on Tuesday August 13th, 2019 @ 9:30am. Please note the slightly earlier starting time; we are meeting a little earlier in order to avoid the hottest part of the day.
This month we are hoping to see WBFN members of all ages (young and old!) as we will be visiting the Smithsonian Zoo. Founded in 1889, the Zoo sits on 163 acres in the heart of Washington, DC's Rock Creek Park and is home to 2,700 animals representing more than 390 species.
Entry to the zoo is free.
Representatives of Welcoming team will be waiting near the main Zoo entry on Connecticut Ave with a "WBFN" sign. No need to register. Just turn up. Bring your kids for a great dat at the Zoo
Address:
3001 Connecticut Ave NW Washington, D.C 20008
The zoo is accessible via both public transport and with a car:
Metro - The closest Metro is Woodley Park/Zoo (red line), from there it is a short walk along Connecticut Ave or you can take the free DC Circulator from the Metro stop to the Zoo.
Parking - According to the Zoo's website, parking is available but limited during the busy summer months. There is a fee for parking.
There is detailed information about transport options on the Zoo's website: https://nationalzoo.si.edu/visit
---
Please send an email with any questions to the Welcoming team: wbfnwelcoming@worldbank.org
Get-Togethers are an easy, relaxed way to meet other new members and to make new friends. Location and events change depending on interest and month. Questions?