The World Bank Family Network partners with departments within the World Bank Group as well as external organizations to offer a host of varied events that may be of interest to WBFN members. Check out details below and register for upcoming events organized by the Health Services Department at the World Bank.
TBA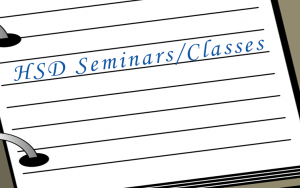 2018 Diabetes Awareness Seasonal Eating Seminar
More Info
The World Bank Main Complex
MC C1 East dinning Room
1818
Washington DC 20433
United States
2024732394

TBA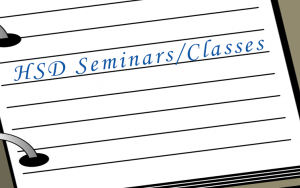 Breast Cancer Awareness Month
Dr. Boisvert and Dr. Choi , from Medstar Regional Breast Health Program will speak about and take questions on this important topic
More Info
World Bank Main Complex Room MC2-800
1818 H St NW
Washington DC 20433
United States
202-473-8751
healthpromotion@worldbank.org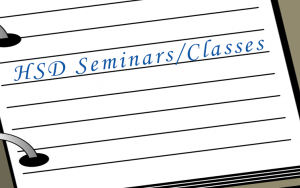 Meditation & Relaxation Classes
Scientific studies have demonstrated the benefits of relaxation and meditation in the reduction of stress.
More Info
The World Bank Group
Washington DC 20433
United States
(202) 473-3162
ahassani1@worldbankgroup.org.

TBA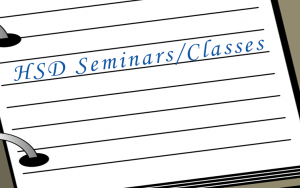 WORK-LIFE BALANCE WORKSHOP
Better Balance, Increased Calm Work Life Balance
More Info
IMF HQ2 1-280 A&B
1900 Pennsylvania Ave. N.W.
Washington DC 20006 202-473-0873
alewis3@worldbankgroup.org.

TBA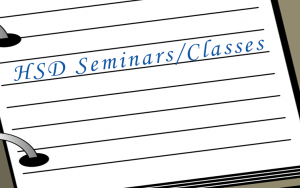 CPR / AED and BASIC FIRST AID
For Expectant & Experienced Parents, Friends & Family
More Info
World Bank
1818 H St NW
Washington DC 20433
United States
202-473-8751
healthpromotion@worldbank.org