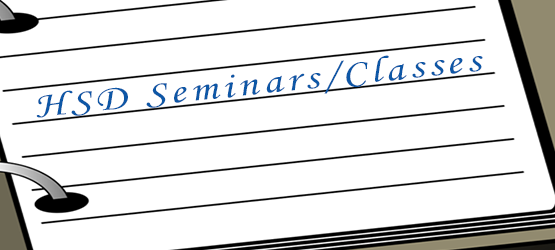 ---
Take strides toward better health!
Walking is low-impact, easy, inexpensive (all you need is a good pair of shoes), and has multiple health benefits. It can help provide more energy, an emotional and psychological lift, improved sleep, better weight control, and lower the risk for many chronic conditions. Tracking your steps, dedicated walking minutes, or the step equivalent of other activities is easy.
Just start tracking your activity in the morning. Pair your personal mobile device to add steps automatically, OR you can manually enter your steps/activities at the end of the day. Step equivalents for other exercise activities will be available within the program once it launches. Delicious recipes, inspiring articles, an interactive message board, and motivating daily emails help you keep moving.
This year, we have a new feature: you can involve your child in Walktober. We've put together a coloring page so your child can track their Walktober progress alongside you.
Take advantage of this fitness campaign during WALKTOBER 2022. You'll go on a colorful virtual tour through some of the world's most vibrant, breathtaking landscapes and fun events — while boosting your energy, improving your mood, and making walking a priority.
Registration Link: https://worldbankgroup.walktober.com/ | Participants Video
Below are important dates to remember:
Registration starts: Monday, September 12, 2022 (for individuals and teams)
Last day to register: Sunday, October, 9, 2022 (for individuals and teams)
Start recording your progress: Monday, October 3, 2022
Walktober Challenge ends: Sunday, November 13, 2022
Join the Conversation: Walktober Yammer | Health Promotion Yammer (WBG Only)
Healthy Walking!