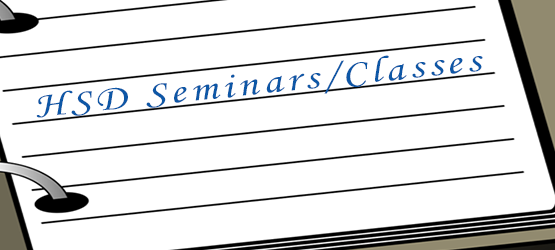 Next Event: To Be Announced
HSD sponsors lunchtime WORK-LIFE BALANCE workshop at the IMF, open to all WBG and IMF staff and family members.
This workshop will help participants:
• Identify obstacles to living a more balanced life
• Understand Five key ingredients to work-life balance
• Explore how to implement needed changes  
It is 3:00am and you wake up in a panic. Thoughts are racing through your brain about final preparations for tomorrow's meeting. You grab the phone perched next to the bed and start going through your emails to make sure you sent the agenda. You get distracted by other messages about work and, suddenly, it's 4:15am and you can't get back to sleep.
If this sounds familiar, you are not alone. Many people struggle with the "late night checking", even though it can hurt them in many ways. Our devices allow us to stay more connected socially and allow us to work remotely - even across time zones but unfortunately, frequent use of devices can be linked to the development of impulsiveness, inattention, depression and anxiety. There also may be negative effects on our relationships due to the continual distraction by screens. 
This workshop will help you focus on how to better control your use of devices, be present during your downtime, and improve your focus at work. Further, it will help participants identify obstacles to living.
For more information, please contact Alisa Lewis