Join Us for a Webinar: The Other Kind of Smart: Enhancing Your Child's Emotional Intelligence
Emotional intelligence is essential for academic and life success, perhaps even more so than cognitive ability. EQ involves awareness and understanding of one's own feelings, skills to manage strong emotions, and the ability to relate to the emotions of others.
Join
Kingsbury Wellness
psychologist, Dr. Ann Rowe to learn how parents can coach their children through the turbulent world of childhood emotions to develop stronger emotional awareness, greater self-control, and closer connections to others. Dr. Rowe will be joined by her colleagues Dr. Lauren Siegel and Dr. Elliott Conklin for a panel discussion to answer questions after the presentation.
Open to: WBG, IMF, and IDB staff, spouses, domestic partners and family members.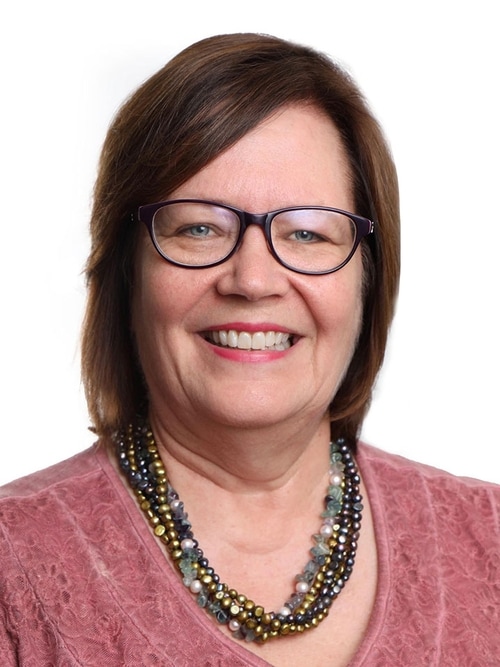 Dr. Rowe is an expert on the neuropsychological assessment of gifted students with learning challenges, and she has taught such children and teens using project-based learning. She is author of the book, Creating Effective Programs for Gifted Students With Learning Disabilities. Dr. Rowe has presented at the National Association for Gifted Children, SENG, and the Maryland State Conference on Gifted and Talented Education.