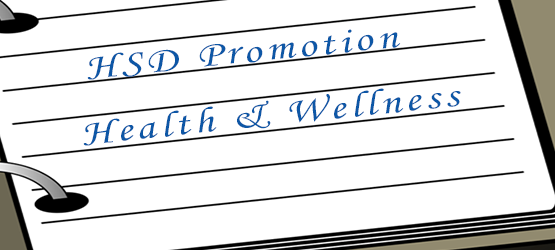 Dear Spouses,
HSD's Health & Wellness team would like to invite you to participate in the Diabetes Preventive Challenge. The challenge will focus on providing you with specific tools to better manage your self-care behaviors like eating healthier, being active, monitoring your sugar levels and, in general with your diabetes management.
Remember that as part of HSD's Health & Wellness Program, The Preventive Plan offers an email-based program called Prevent T2 that will help you to follow a CDC-supported approach to build healthy habits, achieve your health goals, and live a life free from diabetes. Your health coach will be with you every step of the way. 
Each participant is paired with a designated health coach to offer support, resources and accountability through email or phone.
We would like also to invite you to participate in the Strategies to Quit Sugar seminars that will be held by our Licensed Nutritionist, Lynnette Simpson. Each webinar will be a 45-minute presentation, followed by a 15 minute Q&A session.
Strategies to Quit Sugar
Moderator: Ikwo Frank | Panelist: Lynnette Simpson
9:00am Washington, DC, 4:00pm Nairobi, 6:30pm Delhi, 8:00pm Bangkok
Tuesday, November 3
Tuesday, November 10
Tuesday, November 17
We appreciate your attention to our initiatives and as always, for any further needs, please reach out for our support!
Healthy Wishes!!
---
See all activities by visiting: www.connectwithyourhealth.com.