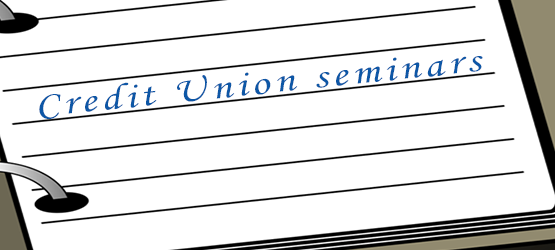 Date: Friday, September 23, 2022

Time: 1:00 PM

Location: Zoom Webinar

 

Join us for our webinar on Income Taxes for G4 Visa Holders on Friday, September 23, 2022, at 1:00 PM.

 

Presented by Elsa Marquina.

 

Topics for discussion will include:

Determining Filing Status
Reasons why a G-4 Visa Holder needs to file a tax return
Elections and Treaties
Common Filing Mistakes
Other Important Issues

How to register by clicking here.