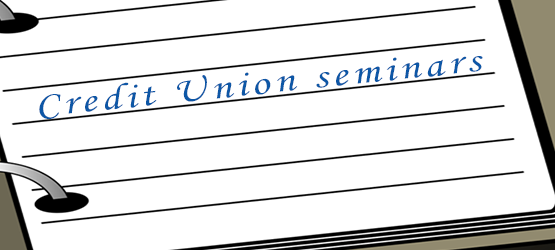 Date: Friday, July 8, 2022
Time: 1:00 PM
Location: Zoom Webinar

Join the discussion and learn about the US Non-Residency tax rules as they relate to G4 Visa Holders including spouses and dependents.

In order to allow sufficient time for individual questions, attendance for this event will be by registration only. Please visit the BFSFCU by clicking here.