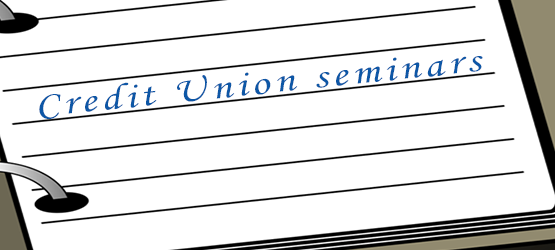 Presented by 
Elsa Marquina, MBA
. Topics for discussion will include:
• Am I a resident or a nonresident for income tax purposes? 
• How is the income of nonresidents (vs. residents) taxed? What should be filed and when? 
• How does the U.S. capital gains tax impact nonresidents? 
• How will income from my real estate in the U.S. be taxed? 
• How do the new tax laws affect nonresidents? And much more. 
In order to allow sufficient time for individual questions, attendance for this event will be by registration only. Please visit the BFSFCU by 
clicking here