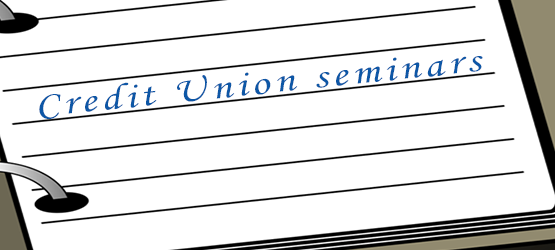 How to Get the Best Deal When Buying a Car
Let us guide you on the path to getting the deal you deserve, and the car fit for you. Learn about the car buying and financing process as well as how to get rate discounts.
Come join us and learn about the car-buying process, find the car that fits your needs, insurance costs, the best day to buy a car and key details to help you make an informed decision.
Topics for discussion will include:
Avoiding hassles during the car-buying process
Researching and finding the right car
Getting a guaranteed price by using BFSFCU Car Buying Service powered by TrueCar

®

Cutting insurance costs
Leasing versus purchasing
Purchasing used cars