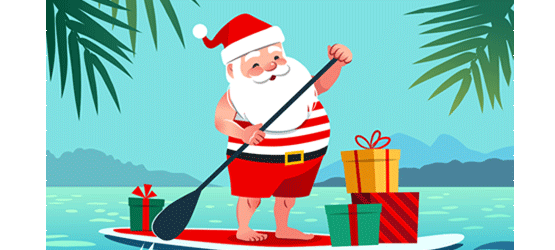 Summer or Winter, It's Holiday Time -  so Come out and Celebrate with WBFN
The World Bank Family Network invites you and your children to come and celebrate a fun afternoon with games, crafts, face-painting, cookies, drinks and Barry Wood—the magician we all love!
Registration is OPEN, please Click here to register. Please register no later than November 30, 2019, as walk-ins are not allowed.
Members are advised to register early as logistics limit the number of guests we can accommodate. Registration is open till November 30th. 
No walk-ins are permitted on the day. We look forward to seeing you Saturday, December 14, 2019
Come celebrate with your family, WBFN!
Fee: $8 per child; $8 per adult for up to 2 adults.  Any adults after 2 adults pays $12 each. Proceeds from the fees are donated to the Children Law Center.
Call for Volunteers—Children's Holiday Party
The Party is organized and run entirely by WBFN volunteers. To volunteer with preparations or on the day of, please contact the WBFN office by email familynetwork@worldbank.org. We are located in the J Building- J2-030