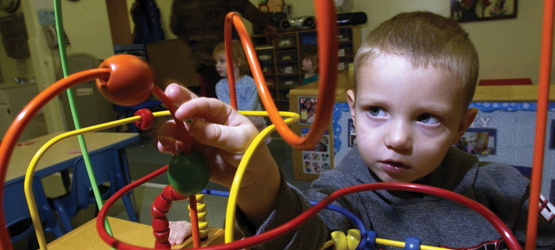 Disability Seminars- Next event to be announced shortly.
 
---
May 15, 2019 - Session I
Introduction to the ADA  
Come and learn about the Americans with Disabilities Act (ADA)  which provides care to disabled family members.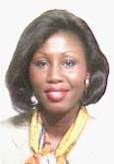 Jeannette Kah Le Guil has over three decades of personal, and professional experience, including academic training in the field of interdisciplinary disability. Jeannette is a member of the ADA Leadership Network to train on the Americans with Disabilities Act (ADA) and on disability awareness to ensure communities are staying aware of ADA implementation and assure equality of opportunity and full participation for individuals with disabilities.
.
May 15, 2019 - Session II
Is Your Child Struggling? It's Time for a Shift!
Learn how to diminish fear and anxiety and support your child in being successful.  
This interactive session will engage you in a discussion on how to:
  Understand and learn from your child
  Adopt a strengths-based approach
 Foster partnership, and let go of control
This session is appropriate for parents, caregivers and families of children of all ages.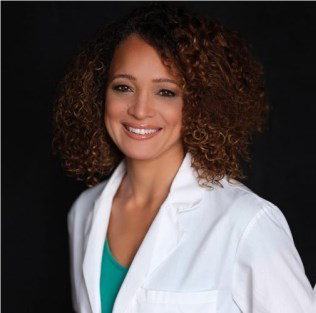 Dr. Gillian Rai is an educator and Occupational Therapist committed to working with children, adults and families in diverse and multi-cultural settings. Dr Rai is Founder of Sublime Living, a holistic Occupational Therapy practice, NYU Professor, Commissioner DC Board of Occupational Therapy, and Former Director of the GWU Occupational Therapy Program. 
 
Feel free to send questions in advance to  disability@wbfn-global.org