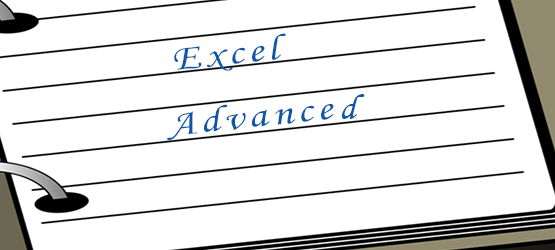 This workshop is for people who feel comfortable with basic Excel functionality and want to dive deeper into creating charts and pivots in Excel. During this session, we will cover these topics based on some example cases.
This workshop will be hands-on session, so please bring your laptop with Excel on it.
Presented by Annet Stierman, she is an IT Professional and has served WBFN as a member of the Teen Summer Program and the IT Professional Group.
To register, please click here
People who register are expected to attend the session. If you cannot attend, please notify WBFN at familynetwork@worldbank.org by the close of registration.