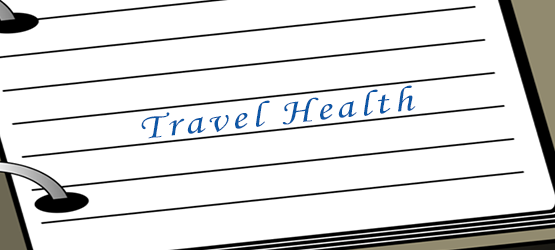 This session will cater to anyone who is planning to take a trip overseas business mission or pleasure. A few of the itemsthat will be covered: Immunization, Travel medicine, Medical Insurance, and Very useful travel tips to make your time away from home a pleasurable exoerience.
Your Presenters for this session: The members of the WBFN Health Professional Group.
An invited representative from the World Bank Health Services Department will be present, in order to provide additional relevant details and answer any questions.