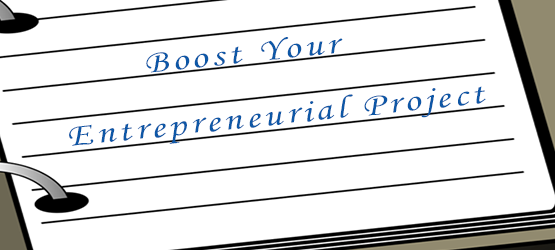 During this interactive workshop, you will learn and apply an array of concrete tools to take your project to the next level.
This will be a hands-on session and you are invited to bring one specific project to work on during the session.
The presenters for today's session are:
Clothilde Mayer,  a leadership development professional with over 15 years of design, delivery and facilitation of innovative learning solutions and strategic programming.  
Marie-Noëlle Taillandier,  a business & management consultant. She serves businesses, non-profits, entrepreneurs and solopreneurs to power-up their ideas and projects and to achieve their mission.