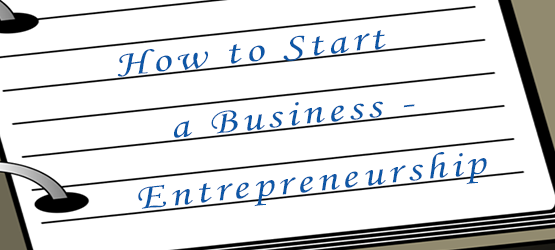 Making the Move from Employee to Business Owner:
Your Questions Answered
Are you considering various career and entrepreneurial options during your transition?
Come and learn from a franchise expert why former employees make great business owners. 
During this session, we will cover the following topics:
Why make the Move from Employee to Business Owner?
Startup vs Buying Existing Business vs Buying a Franchise
How Franchising Works
Reduce Risk, Maximize ROI
How to determine if Franchising is the Right Option for YOU
Financing Options
How to find YOUR "Perfect Fit" Franchise
Date and Time: TBA
Location: TBA
Presenter:TBA
To register
People who register are expected to attend the session. If you cannot attend
, please notify WBFN at
familynetwork@worldbank.org
by the close of registration.