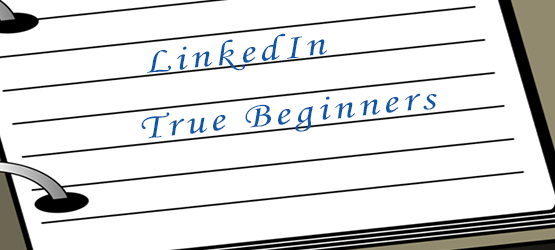 . 
This session will help to create your LinkedIn profile (for new users) or improve your current LinkedIn profile and how to navigate the LinkedIn platform.
 
Our presenter, Anna Frick has more than 10 years' recruitment experience and uses LinkedIn to recruit.
To make the most of the workshop, you must bring a laptop to the session (some LinkedIn features may not be accessible on a tablet).
To register, TBA
For this true beginners session, space is limited (maximum 10 participants) and registration is on first come, first served basis.
People who register are expected to attend the session. If you cannot attend, please notify WBFN at
familynetwork@worldbank.org
by the close of registration.