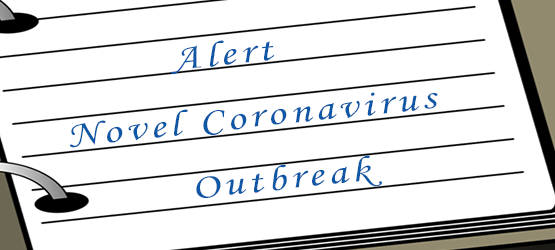 Dear WBGFN friends,
COVID-19 Global 24 hour Helpline 202-458-8300
We are happy to share with all of you the useful notes prepared by the WBG Health & Safety Directorate (HSD) and already shared with staff. Please click on this link to access all the current and updated information provided by HSD. We are working closely with them so we make sure spouses and domestic partners registered with us will also receive the appropriate information.
Please spread the word if you know of any spouse/partner not yet registered with WBGFN, please share this page or Click Here to be a member!  We will also be posting updates on our website as soon as we receive them. Please see supporting documents at the end of this page for more information.
As a reminder:
Worldwide for Family Members: 
If you or your family, are facing challenging situations, please contact our 24/7 Family Consultation Service at +1-202-458-5550 | DAMA 5220 85550 |or familyconsultationservice@wbfn.org . It is confidential and you can be put in touch with one of our counselors after filling in a short intake form. 
We are all together, count on us!
The Family Network at HQ
---