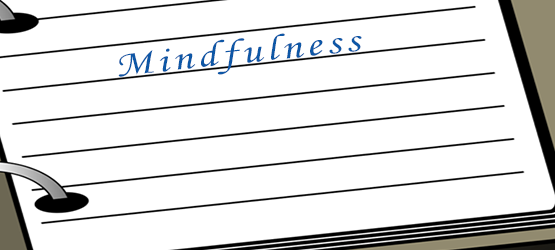 Dear all,
Mindfulness practice not only benefits you but also the people around you. We are all aware of the stress and anxiety that this global pandemic brings to our families and to our communities. It is a chance for us to recognize these feelings and to cope with them through mindfulness, gentleness and compassion. Let us support and connect with each other by practicing secular mindfulness meditation together. 
The group meets every Thursday 10-11am on Zoom. To RSVP and view the topic of each meeting, please use this link:  
https://www.signupgenius.com/go/5080548ACA62AAAF94-wbfn4
Next program start from  September 3. (There is no meeting on 8/20 and 8/27). 
We look forward to having our WBFN members join us. The beauty of Zoom meetings is that we could still connect with each other regularly without driving, no traffic and no more parking issues! If you have any questions please contact Caroline. Take good care and see you soon! 
Contact/Question:  Text: 703-677-7149 or Email:carolinebeloe@qq.com
---
A note from your instructor: Caroline Wu Beloe
This group comes together for the purpose of learning and practicing secular mindfulness meditation. All WBFN members (including IMFFA members) are welcome.
" I am an professional leadership coach and a certified mindfulness instructor.  I teach mindfulness to adults and teens. You can view my most recent profile on LinkedIn: My LinkedIn Profile or check my website at https://www.carolinebeloe.com/ Mindfulness has helped me to navigate through many challenges inherent in my globally mobile life over the past 6 years. I would like to share the benefits of mindfulness practice with my fellow WBFN members."
With my best regards, 
---