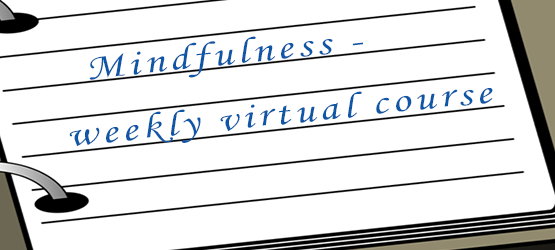 Whether you are new to mindfulness or you want to find more peace and balance in your life, this is the group for you!  Let us support and connect with each other by practicing secular mindfulness meditation together. It not only benefits you but also the people around you.
Finding Peace in Summer 2021 (6/3 - 7/29)  
In this 9 weeks program, Caroline will lead you through a journey of exploring the 4 foundations of mindfulness. Each session includes mindful body movement, meditation and discussions about the misconceptions about mindfulness. 
Time: Every Thursday 9-10am  
For RSVP and the details of each meeting, please use this link:   
https://www.signupgenius.com/go/5080548aca62aaaf94-finding
Contact/Question:   Email:carolinebeloe@gmail.com or Text: 703-677-7149
---
A note from your instructor: Caroline Wu Beloe
--------------------------------------------
" I am a certified mindfulness instructor ( MMTCP, MiSP & MBEAT) and a professional leadership coach (PCC). I teach mindfulness in the community to both adults and teens. Mindfulness has helped me to navigate through many challenges inherent in my globally mobile life over the past 7 years. I would like to share the benefits of mindfulness practice with my fellow WBFN members and WBG staff.  You can view my profile on LinkedIn: My LinkedIn Profile (link is external) or check my website at https://www.carolinebeloe.com/(link is external) 
With joy and gratitude,
Caroline
---