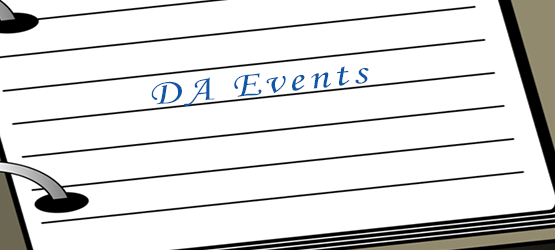 How to Raise Self-Responsible People in Self-Responsible World 
A recording of the event will be posted shortly.
If you have any questions [;ease email:  DAPPEvents@WorldBankGroup.org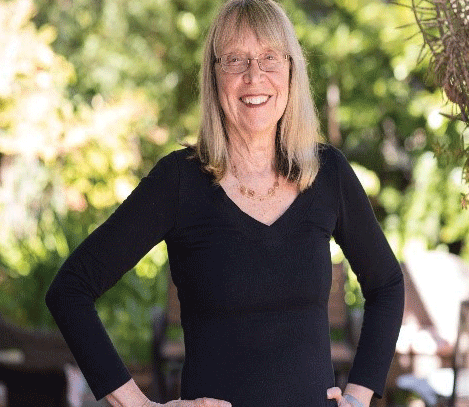 Esther Wojcicki is an internationally known educator, founder of the largest scholastic media program in the US at Palo Alto High.  She is also the 2002 California Teacher of the Year; a 2009 MacArthur Foundation Research Fellow; former Chair of Creative Commons, Chair of PBS Learning Matters, and on the Board of the Freedom Forum, the Newseum and the Alliance for Excellent Education among others. She was awarded the 2011 Columbia University Charles O'Malley Award as well and numerous other awards. She advises multiple ed tech startups in Silicon Valley. She is also the founder of the Journalistic Learning Initiative at the University of Oregon, and the founder and CEO of
GlobalMoonshots.org
. She holds three honorary doctorates and is the author of Moonshots in Education (2014) and the bestselling book, "How to Raise Successful People" (May, 2019).  Her primary focus is to help parents and teachers be more effective at home and in the classroom.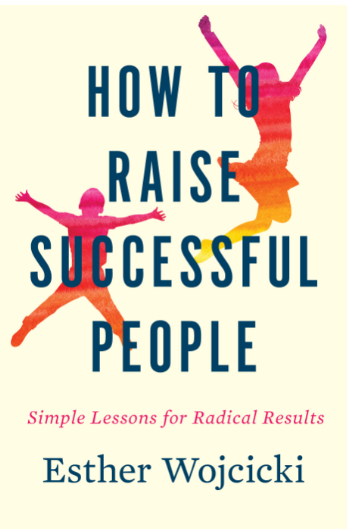 Presentation will address "TRICK" of Parenting: How to Raise Self-Responsible People in Self-Responsible World and aim to answer why this topic is important: how parents' fear is impacting the way children are being raised. "Children are afraid to be who they are, to take risks and to stand up to injustice". Data shows that suicide rates are high, prevalence of depression, and why it's important for parents to rethink their roles in helping children being able to identify, cope, and be resilient in face of challenge and adversity. Esther knows what it takes to raise successful children. Two of her daughters are powerful players in Silicon Valley: Susan Wojcicki is CEO of Google's YouTube and Anne Wojcicki is co-founder and CEO of DNA testing company 23andMe. Her daughter, Janet Wojcicki, is a professor of pediatrics at the University of California at San Francisco. 
Organizers: Health Safety Directorate, Domestic Abuse Prevention Program, World Bank Family Network, Gender unit, Staff Association.
Attendees: WBG, IMF, and IDB staff, spouses/partners and their families.
WBG/IMF DAPP Site: http://DomesticAbuse
Questions/Information: DAPPEvents@WorldBankGroup.org
---