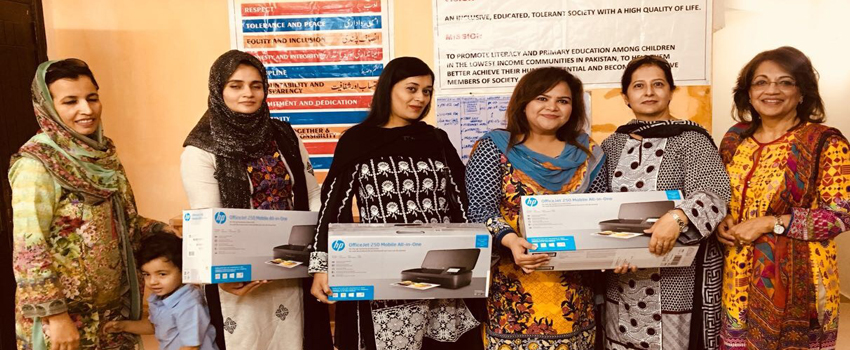 March 1, 2018
Champions are part of the WBFN's Worldwide Team. We form a network around the globe to help families learn about their new relocation, settle in, and make important contacts in the community. As of January 2018, we number sixty-eight, and we are growing.
As champions, we coordinate the Family Network chapters in more than 50 locations. help to run the country-office chapters.  Check out the Worldwide Program sections on our website, Facebook Group page and find out about the activities, news and events of our chapters in the different countries, and the social media groups that make it easy to be in touch. Have you ever thought about becoming a champion?
Let's take a look at the many benefits of being a champion. As you will be in a coordinating role, you will practice leadership skills—commitment and meeting challenges – in our global and highly diverse network. You will be managing a project that is yours to own and develop. After following guidelines from WBFN, you are totally free to design, create, plan and execute activities that you think are exciting and meaningful to all members.
It is rewarding to know that you are building and maintaining a community where people can enjoy themselves and, at the same time, help each other. There are endless options of activities you could organize. How about some interestingany number of excursions? you could organize for other spouses? Or learning sessions with a guest presenter? Or, entertainment for the family—karaoke or hiking? And there will always be demand for an aid proposal. You could involve your group in choosing a cause and start engaging in the local community, offering your skills to help transform it. 
To see more photos of WBFN Champions please click here