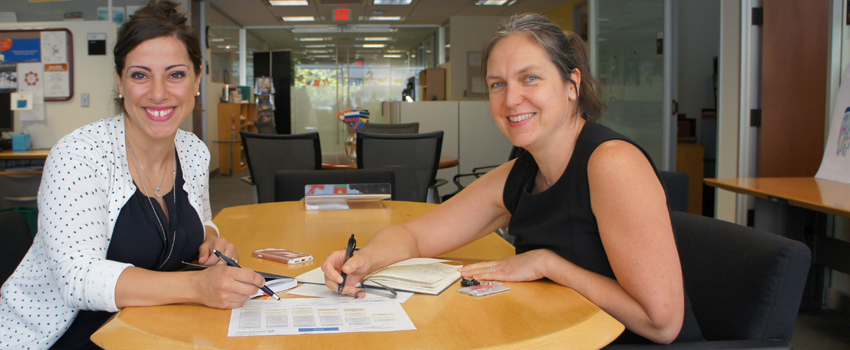 In Northern America, November is a month for giving thanks. This is such a nice opportunity for us to express our gratitude to the members volunteering their time and talents here at HQ and in country office locations, making sure our families receive the welcome, support and advocacy they deserve. Please join us to thank them deeply. Without their generosity, our organization would not be so successful!
This month, we are inviting you to two wonderful opportunities happening at HQ, where you can share, give, and thank.
First, WBG staffs and their families can make a difference in the lives of immigrant women and children by donating gently used winter clothes, small toiletries and gift cards, at the WBFN office before Nov 16th. Your gifts will be distributed by The Tahirih Justice Center to immigrant women and girls who have said No more! to gender-based violence.
Then, the MMEG International Arts & Craft Fair is November 13-15. Join your spouse in the MC Building Glass Lobby and Preston Auditorium to shop for the holidays from vendors from around the world. Profits go to support the education of women in developing countries.
We also have good news. Join us and welcome Ashikur Rahman, the new WBFN Communication Program Coordinator. Ashik, a WBFN member, is a talented and experienced marketing and communications professional, and was selected through a competitive process. He will work with communication teams to continue to strengthen and promote our programs to spouses and partners.
Happy Thanksgiving for those who celebrate!
With our warmest regards,
Marie-Noëlle and Loubna
WBFN Presidents