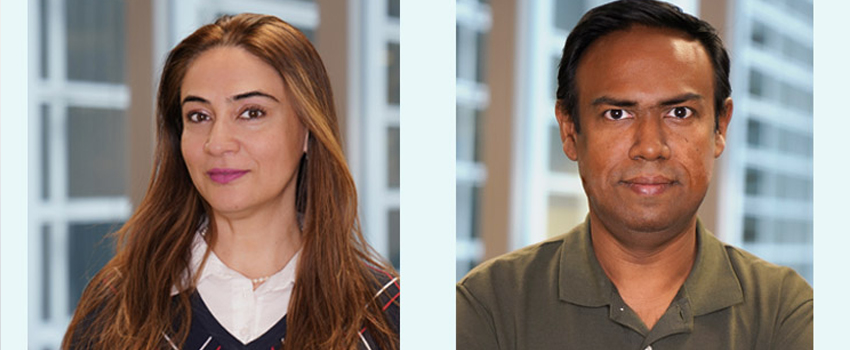 Presidents' Message June 2022
Dear member,
As we come to the end of the fiscal year 2022 there is lots to celebrate and be thankful for. We want to take this opportunity to thank everyone for all their efforts throughout the year. The success of our organization is built on the efforts of our staff and volunteers, and in this past year, we have enjoyed many successes.
With the increase in global footprint, we have consolidated a strong and efficient Worldwide network. Over the course of 12 months, challenges – Covid related or displacement of families, have been met with resilience, courage, and willingness of our volunteers to go the extra length in support of the wellbeing of our families. Thank you to everyone who stepped up and helped confront the extraordinarily difficult circumstances. This formidable spirit of fortitude will continue to motivate us each day.
After a successful virtual Annual Meeting we'd like to announce that our FY23 Executive Committee slate was approved by you, the members. Please join us in welcoming the new Executive Committee members who are joining from across the world – we have always been a global organization and are getting even more so! As we bid farewell to Ashik, who is stepping down from his role as President Operations, we extend a very special warm welcome to Mary Summers, who is joining as President Operations! Please wish the leadership team of the Family Network all the success in serving the community even better in the next fiscal year.
We know that for many of you long holidays and travels beckon in the coming months. While you enjoy great times with your special ones, friends, and family – please remember to stay safe, take care of your loved ones, and most importantly – yourself!
Sincerely,
Sara and Ashik
---