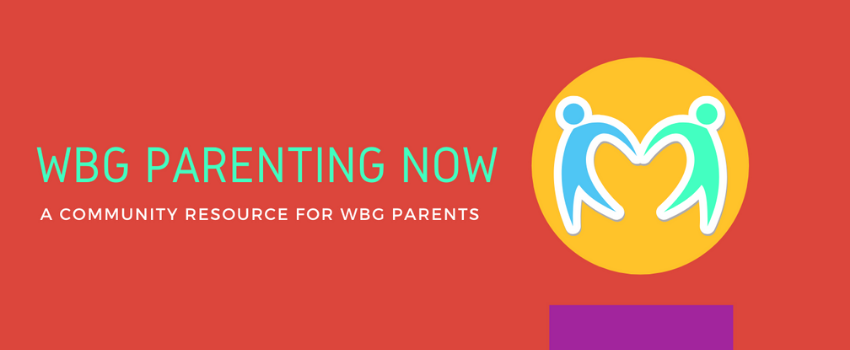 What is WBG Parenting Now?
WBG
Parenting Now is an online interactive
One-stop Shop for WBG parents around the world, who are looking for resources and to exchange information, which will help them to navigate the stressful parenting landscape in a world affected by the global pandemic.
The ongoing situation has put a unique challenge on WBG parents, especially in locations where schools are not open or providing distance learning programs. Catering to the demands of home-based work, while trying to ensure their children do not lag in education, nurturing and social development is proving to be challenging for WBG parents.
It is not easy being flooded with emails, links to resources, and social media shares offering different kinds of programming for home learning. The
Parenting Now portal
aims to give you a sense of what is out there, what would be useful for you – from a directory that is curated by WBG Parents - as well as an online forum for exchanging information between WBG Parents.
About Parenting Now Resources
We are compiling, and exchanging 'resources' i.e. information about the following services that can be helpful for WBG parents and their kids during these challenging times:
Education/Tutoring: Information about online or broadcast platforms that can enrich learning for kids, tutoring help for parents, etc.
Childcare: Information about childcare service providers, babysitters or nannies, who you can recommend, based on location.
Wellbeing: Online, virtual or in-person services that can help to promote the mental, physical and emotional wellbeing of parents as well as kids.
Recreational: Parent-recommended recreation resources for kids – can be information about activities, events, programming etc.
This is a living website that needs your participation:
Ask for it in your forums -- if you do not find what you are looking for, please ask for it in our forums – another parent might be able to help you, and we'll do our best to research it.
Share information about resources you know -- If you happen to know of a good resource that you can recommend – please share it with us and in the forums.
If something is not right, let us know -- Please get in touch with us through email to let us know if something needs attention in the site.
Who is this portal for? Can my spouse use this?
This portal is intended for all WBG staff and their spouses. The parenting resources directory can be freely accessed. To access the portal, please
CLICK HERE.
If you are a spouse, who is not employed by the World Bank group, you will need to sign up for a login and password (subject to verification), to be able to participate in the WBG Parents Forum.
Important!
Please remember that the listing of a resource or any information on the Parenting Now site does NOT indicate, or imply an endorsement from the World Bank Group, the Staff Association or the Family Network. Each listing is based on recommendations from fellow WBG Parents, please use your own judgment and conduct any necessary research before using any of the resources.