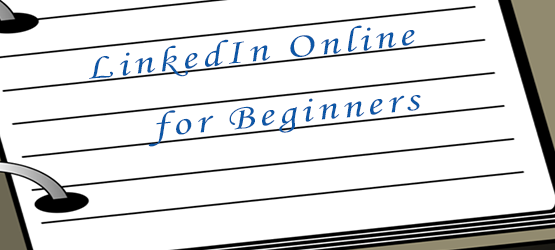 Where: Online, via WebEx. Test on how to connect via WebEx will be done the week before the Webinar.
Who should attend: WBFN members having an active LinkedIn account but limited knowledge of the tool.
What will you learn: Manage privacy and profile settings, how to edit each LinkedIn profile tab, gather and display recommendations, general LinkedIn tips from a recruiter point of view.
Requirements: You need a computer (laptop or desktop) and a good Internet connection
Presented by:  Anna Frick - recruiter at the World Bank Group
 
To register for LinkedIn for beginners
click here.
Please register before (TBA)