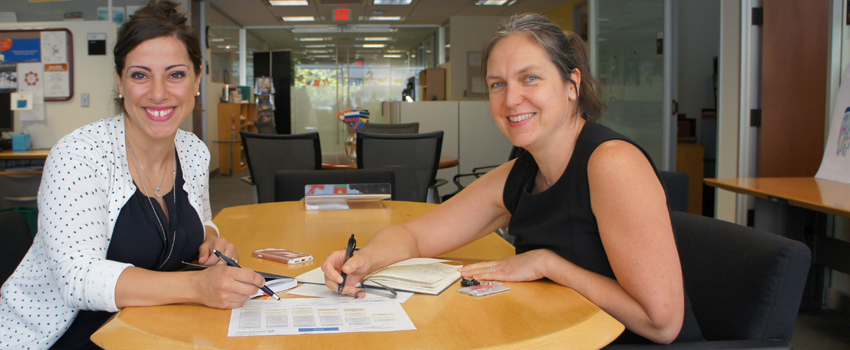 The month of December has many celebrations around the world. Celebrations center on love, joy, birth and hope, light, the end of the year, nationalities and ethnic groups. All these celebrations give us a way of connecting and belonging. What does this mean for our community?
Our families and friends are far away, but we have many new people and cultures to connect with right here where we are living. Celebrations are a wonderful way to do this. With rituals and traditions (and lots of food!), we can build connections, and learn how to belong to different cultures. We also reinforce the bonds in our own families by preparing and participating in celebrations. We are all hardwired for social connection and with a need to belong.
If you are in DC, there is one special way to make connections and belong this month—the Children's Holiday Party on December 8th. The WBFN volunteers are working incredibly hard to make this once again an unforgettable experience for the World Bank community. Come and enjoy yourself with your family. Or, come by yourself and join our crew of volunteers.
Speaking of connecting, please take five minutes to update your data with us. We sent you an email in November. We want to stay in touch with you, to be able to support you, your family and our community as best as we can.
We wish you a wonderful time with all the celebrations of December.
With our warmest regards,
Marie-Noëlle and Loubna
WBFN Presidents