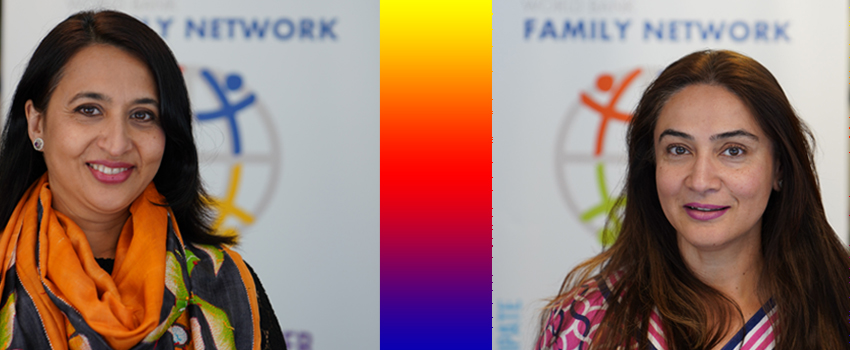 August 2020
Dear WBFN members,
With Summer well upon us, we hope you're keeping well and active. We as families are going through struggles so unique but it's reassuring and comforting that we're in this together. Such were the valuable and insightful lessons learnt from the virtual session by Diana Nath from WBG's Family Consultation Service. We discussed the challenges ahead and how to prepare and support our children while taking care of ourselves in order to care for our families.
We are thrilled to announce that during the month of July our dedicated WBFN team conducted some very informative and unique virtual sessions. Together, there were 19 sessions conducted with an amazing participation of 250 members. We've launched an explicit and well-coordinated program focusing on student leadership where our target group is school teens. And if that wasn't enough, the Fun on screen has gained immense popularity with the younger groups. The diverse sessions offered have created huge excitement to the attendees.
Advocacy for our members is of utmost importance. Keeping their best interests in mind WBFN President's met with management to address issues and to discuss strategy for the new fiscal year. Please feel free to communicate with us and share your experiences. This helps us understand your needs, concerns and general condition.
For most of us it's time for Summer holiday, but we have to agree that things are perhaps different this year. However, even though most of us are unable to spend it as planned but don't forget to share with us what you've been up to. Perhaps a special project or creation of a colourful vegetable garden. Whatever it is, we'd love to hear about it and post your photographs.
As the situation around the world with regards to COVID-19 continues to evolve, unfortunately, there is a great sense of unease everywhere. We cannot emphasize enough on the importance of taking a break from your routine. Turn around your routine and take a back seat for a while. Remember, life is monotonous, so do find a way to experience joy in your daily schedule.
Please, do look after yourselves and your families.
Best regards,
Padmini and Sara