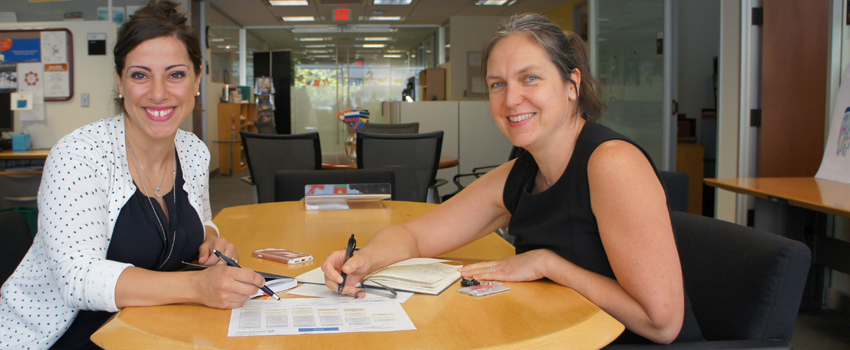 We would like to share with you the work we have been doing to advocate for WBG families. Advocacy means making sure the voices of families are heard and addressed and is part of our core mission. Our work over forty-seven years has led to better information and resources, and improved rights and benefits for spouses and families.
Our advocacy evolves with the changing policies and challenges of being part of the WBG community. Currently we are working with several different WBG departments on issues such as including spouses in security alert systems in country offices, improving getting information about our services to newly relocated spouses, trying to stay ahead of the work authorization process in the US, and our ongoing and critical participation in the Domestic Abuse Prevention Committee. 
An exciting new area of advocacy is the Disabilities Program, which will launch this month, for WBFN members who are care-takers of a child or parent with special needs. The program will facilitate information-sharing, provide resources and organize peer-support groups. Please read the personal stories of two of our members dealing with a special-needs child
HERE.
It is crucial to our success as advocates for families that we understand their challenges in Washington DC and in the more than fifty country office locations, each one with specific needs. The most reliable, timely and accurate information we can get is directly from you, the spouses and families. We need you!
We need to hear from you, and understand your situation, so that we can do our best to advocate for you. Write to us, call us, or reach out to your WBFN regional champion if you are in the field.
With our warmest regards, and always there to advocate for you.
Marie-Noëlle and Loubna
WBFN Presidents
February 2019