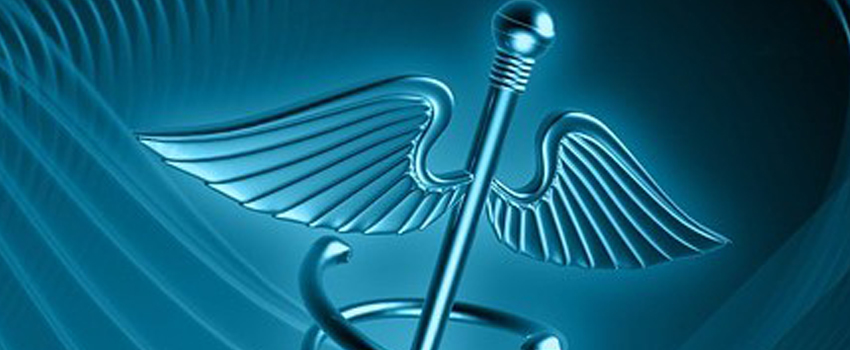 By Mahfuza Hai, MBBS
July 2018
If you are a medical doctor or healthcare professional with strong clinical experience and have just relocated to the U.S., you should know that you might need to start your clinical career from scratch.
A physician who has received a basic medical degree from a school located outside the US and Canada  not accredited by a U.S. accrediting body, the Liaison Committee on Medical Education, or the American Osteopathic Association, is considered an International Medical Graduate (IMG). To earn the right to practice in the US, foreign-trained doctors must pass the first two parts of the US Medical Licensing Exam, be certified by the Educational Commission for Foreign Trained Medical Graduates (ECFMG), enter a residency program and pass the third licensing test. A residency program may take three to seven years, with a minimum of five years for surgery.
One study* found that almost half of IMGs were unsuccessful in their first attempts to gain a U.S. residency position, and three-quarters began a residency after five years. It also indicated that IMGs were considerably older when they first applied for a residency position than are most U.S. medical graduates, with a mean age when the ECFMG certificate was issued being 31.3 years. All these data mean a growing number of IMGs are looking at alternative careers.
There are several career alternatives to clinical practice or patient care in the U.S. Pursuing a master's degree in public health is a common alternative for IMGs. Such programs focus on public policies relating to mental health, communicable diseases, nutrition and more. Some public health degree programs may separate majors into categories, such as biostatistics, nutrition, and public health administration.
There are other opportunities in allied health and non-clinical healthcare professions that are often a good fit for IMGs. Careers as a physician assistant, occupational therapist, or speech language pathologist are just a few of several well-paying options that require minimal training (when compared to years of uncertainty you may spend in becoming ECFMG certified).
One of the big "non-traditional" areas where IMGs work is research and development. If you are research-oriented, you should familiarize yourself with Responsible Conduct of Research. Learn the research lingo too, because most research positions require that you present your data to audiences that will consist of your peers, medical students, staff, and even Nobel Laureates.
Healthcare education is a potential career alternative for healthcare professionals relocating to the U.S. A basic teacher training certificate is required for entry level jobs in the education sector.
Sales representatives for pharmaceutical and biotech companies are great non-clinical opportunities for medical professionals.
Health communications is a growing field. Opportunities in medical communications trade on your knowledge as a physician and your ability to make that expertise understandable to the general population.
Medical information science, or medical informatics, is the research and application of information science and technology in the field of healthcare. More specifically, it  uses technology to help organize, analyze, manage, and use information in healthcare.
While there are other career alternatives in the field of healthcare, you can also explore a complete change in career path, which can prove to be a rewarding and life-changing experience. Assess your skills and interests. Start by reflecting on the areas you thrive in and the tasks which motivate you the most. Identify volunteer and freelance activities related to your target field to test your interest. For example, if you are thinking of publishing as a career, try editing the PTA newsletter. If you're interested in working with animals, volunteer at your local shelter. Pursue your passion or hobby--it could end up being your next job. 
The only person you're destined to become is the person you decide to be (Ralph Waldo Emerson), so keep your mind open, do not let other people tell you otherwise, and follow your dreams to lead a fulfilling life and career after relocation.
*Participation in U.S. Graduate Medical Education by Graduates of International Medical Schools By Jolly, Paul PhD; Boulet, John PhD; Garrison, Gwen PhD; Signer, Mona M. MPH. Posted: 05/23/2011; Academic Medicine. 2011;86(5):559-564.