The World Bank Family Network partners with departments within the World Bank Group as well as external organizations to offer a host of varied events that may be of interest to WBFN members. Check out details below and register for upcoming events organized by the Bank Fund Staff Federal Credit Union.
TBA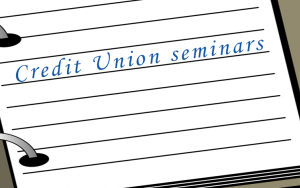 ID Theft & Fraud Awareness
BFSFCU offers a free financial education seminar series designed with our unique membership in mind.
More Info
IMF HQ1
700 19th Street, NW Events Room, 1-660
Washington DC 20006
United States
202-473-8751