You are welcome to bring forward ideas for excursions to a cultural sight, language classes, exercise classes, or similar that we can do together.
TBA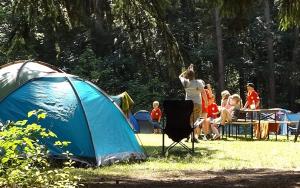 Family camping trip
Let's get away from the city!
More Info
Dhauj Rd, Mangar
121004
India
202-473-8751
wbfnindia@gmail.com

New Delhi—Activities—Get-Togethers
Sharing first-hand experiences and local tips.
More Info
70 Lodi Estate
110003
India
202-473-8751
wbfnindia@gmail.com