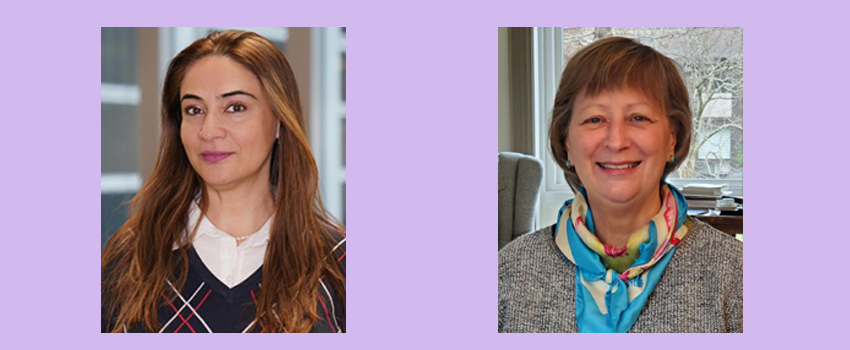 Change is in the air. And with it, a welcome return to the Family Network Office.
It is a joy to see our Volunteers and Staff in-person, as they support core programs like Welcoming Information Sessions, and new collaborations like the World Bank Group (WBG) Art Program's Paper Flower Workshop.  We are delighted to announce the commencement of Presidents Day in the Office, scheduled for the last Thursday of each month. We look forward to seeing new faces and returning members, hearing your stories and welcoming you into the Family Network. 
Save the Date!  Call for Volunteers!  We are especially delighted to announce the Children's Holiday Party will be held in-person this year!  Please Save the Date for December 10th at WBG HQ. We are calling for volunteers to help with this magical event. Interested volunteers please contact
familynetworkvolunteers@worldbank.org.
While WBG is now in Tier 0, we kindly remind members that the Family Network is maintaining a level of protocol tailored to our community's needs. We continue to be mindful due to children's vaccine status, and staff continue to follow a mask protocol.  We advise all visitors to be aware and make an informed decision that is best for themselves and staff.  Thank you.
In our 50th anniversary year, we're celebrating what makes the Family Network special, successful and sustainable. On October 20th, we are having a joint 50+50 anniversary celebration with our longstanding partners, the Staff Association. Two published authors will speak on the subject of Distance Parenting of Young Adults. Watch for details coming soon.
Whatever changes may be present in our lives, we're fortunate to have the assurance of constancy, care and community that is the heart of the Family Network.
Sara and Mary
.