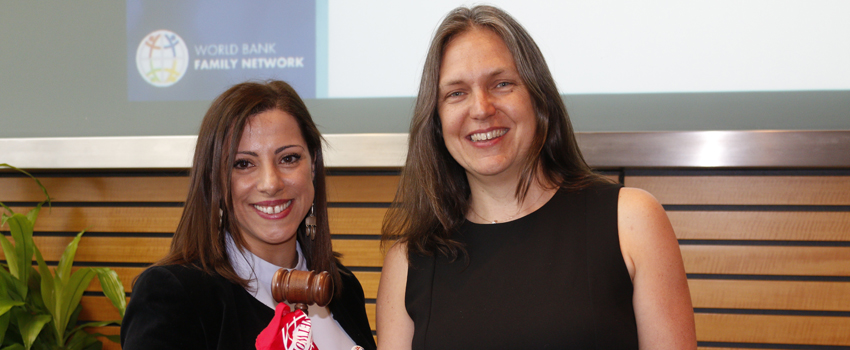 In DC, the office is currently buzzing as volunteers monitor and run the FY18 Teen Summer Program.
July is also when the FY19 executive committee begins their work for the upcoming fiscal year, honored by your confidence.
As you may know, we have some changes in the programs' teams, with the departure of Adelia, Social Media Program Coordinator and Anne, Worldwide Program Coordinator. They both did an extraordinary job for our members and we want to thank them warmly and wish them all the best in their new endeavors. Meanwhile, we are working together with the two teams, taking a careful look at their functions and needs.
WBFN is a fantastic resource, built by its members for its members over 45 years ago. At the WBFN, we spouses and partners of WBG staff have the invaluable opportunity to tailor programs to our needs. It is up to us as a community to build effective programs.
So please reach out, offer ideas, provide feedback, share your concerns, and engage in order to be the change you want so that together we can better Welcome, Support and Advocate for WBG families worldwide. This mission is very close to our hearts and we are excited to be here by your side to work on it.
We wish you a fantastic summer and look forward to meeting you very soon.
Marie-Noëlle Taillandier, President
Loubna Djemame, President Operations
July 2018