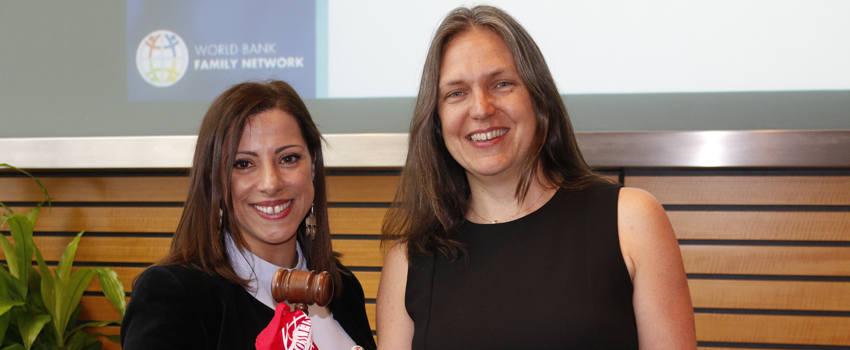 July and August are special months for our community, whether it's winter (southern hemisphere) or summer (northern hemisphere).
For many it is a time for vacationing. Maybe you are in your home country, visiting family and friends. Maybe you are welcoming relatives, sharing with them what life is like in your host country. Perhaps you are exploring or just staying home. We would love to know--share on social media!
In our community, these months are also high season for relocation. Discovering and adapting to a different environment, finding a house, a car, changing jobs, selecting schools, sorting, packing, unpacking--we all know the mix of excitement, worries, challenges and enrichment that relocation brings.  Remember, you are not alone. We are here to support you with your questions and needs.
For the WBFN teams, this is the time to get ready for the upcoming year. This year, from an organizational perspective, we will start with the setting-up of new structures for the Communication and the Worldwide functions to better answer the growing needs in these areas. Stay connected if you are interested as positions will be posted soon.
More widely, we have a lot to do to fulfil our mission and we need your ideas and your talents to make it happen. Join us in building the WBFN we need. It's a fun and fulfilling endeavor.
Stay tuned for our next message in September, and meanwhile, if you are in DC, drop by our offices, and if you are overseas, give us a call.
Marie-Noëlle Taillandier, President
Loubna Djemame, President Operations
August 2018