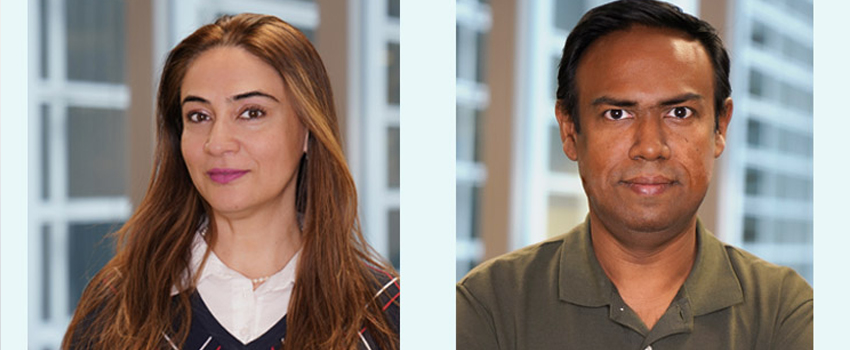 Dear Family Network Members,
Wishing a very Happy Spring to those of you in the northern hemisphere and Happy Autumn to those in the southern hemisphere! We hope you and your loved ones are keeping well.
We would like to applaud the efforts of our members and volunteers in Vienna who have been working tirelessly assisting the Ukraine staff families that have recently relocated from Kyiv to Vienna under highly disturbing circumstances. We will, in the coming days, share with you detailed updates on this ongoing support offered by the Family Network.
With our 50th Anniversary celebrations underway, we had a superb 'Welcoming at HQ' session hosted by the Welcoming Team. It is commendable how the team has adapted itself and formed such a unique and structured virtual platform for our members. It was also great to learn from our past Welcoming chairs and volunteers how Welcoming at HQ has evolved over the decades. It has strengthened its ties and offers a friendly face to families who are either in the process of moving or have recently arrived at HQ. Look out for more of our planned events.
Coming up next month is our Annual Meeting and you will soon receive an email to vote for the incoming EC slate for FY 2023. Do cast your vote! Also, the office is in the process of updating our bylaws which would subsequently be made available at the Annual Meeting.
On a lighter note, WBGFN's Johannesburg and Pretoria chapters met at a member's house for a coffee morning. We discussed several Joburg and Pretoria activities for the coming months, including a spice tour to be led by two members in a popular area of Joburg that has Turkish and South Asian shops, a rooftop tour with a local guide, and visits to the popular organic markets around town. If you'd like to host an event or initiate an interest group in your country or region, our team is always willing and ready to support you in every way.
Always seek the wonderful opportunities around you and live life to the fullest.
Kinds regards,
Sara and Ashik
---