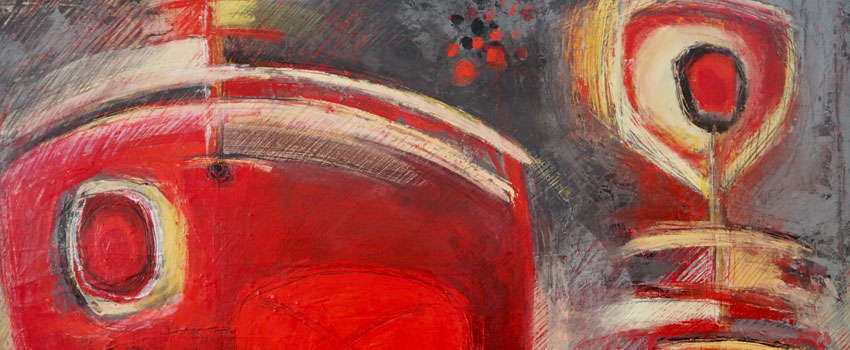 Sally MacGeorge has been in Washington DC for 41/2 years now and WBFN was a huge support for her while she established herself here. She is still involved with the Book Project which has been great to work on, she says....
"I've also been lucky enough to have the opportunity to go back to my artistic roots, so have been concentrating on painting and photography.  I've  finally taken the plunge and am having a solo exhibition of my abstract paintings."
Sally would like to invite WBFN members to her opening exhibition.
Here are the details:
The exhibition is called "Emerge" Abstract Paintings by Sally MacGeorge at  the Glen Echo Parkside Gallery from September 1-30. Opening Reception September 8, 4-6pm.