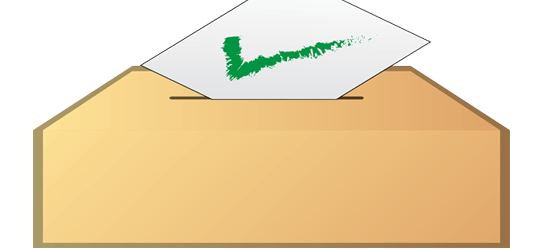 Dear WBFN members,
The end of fiscal year is coming and we have new vacancies to the WBFN Executive Committee (EC) and Nominating Committee (NC).
For who doesn't know yet, the EC is the elected body of the organization and has a fundamental role to set the strategic agenda of the organization and to serve the needs of its members. 
The NC responsibility is to identify, screen, review and select potential qualified candidates to serve at EC and NC, and present a list to the EC determine the final slate to be approved by WBFN members. 
The EC and NC positions are volunteer work and any member can apply or indicate candidates for it. 
General Qualification for NC and EC member-at-large
 Ability to work as a team;
 Commitment to the WBFN cause;
 Availability to meet at least monthly; 
 Support and attend whenever possible the WBFN activities;
 Have good relationship and be respectful with other members;
 Act as a Point Person for the core and cross functions of WBFN (specific for EC members).
If you would like to apply to be EC or a NC member, please send an e-mail until February 21, 2020 to EC21@wbfn-global.org  with the following information:
1) Your full name
2) Recent ID photo
3) Short bio
4) E-mail contact
5) Position applied
6) The reason why you think you will be a good candidate
Kindly be informed that the position offered is subject to approvals by the majority members in the board.
Thank you
The Nominating Committee