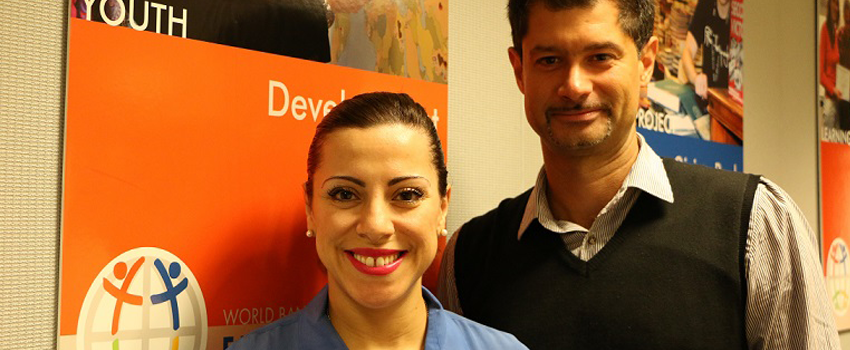 Winter will be ending soon, and we are preparing for a great spring. This period is very busy at WBFN, with a lot of upcoming events. Take a look at them, and pick the ones you like, or get involved in all of them. You can participate as a member, or you may want to help as a volunteer.
Our Open House is on March, 15th with food, games and a lot of stories to be heard from old and new friends under one theme, Unity in Diversity. At WBFN, we actively promote different backgrounds, cultures, languages, traditions and ways to approach life--but always with the same goal of sharing, helping and challenging ourselves to be more open as a community.
In addition, there are a range of thematic sessions, basic and advanced sessions for Excel and LinkedIn users, and also project management workshops, as well a seminar on entrepreneurship. Our sessions are always well-rated by participants, so be sure to register in time!
Much more is happening at WBFN, including planning for the Teen Summer Program. The TSP requires six months of preparation involving three institutions, a very careful selection process, as well as three complete weeks of presentations, workshops and activities to put together. This is another great chance to network and volunteer especially if you are interested in education, monitoring and evaluation, and project management.
Loubna Djemame, President
Lorenzo Alia, President Operations
March 2018