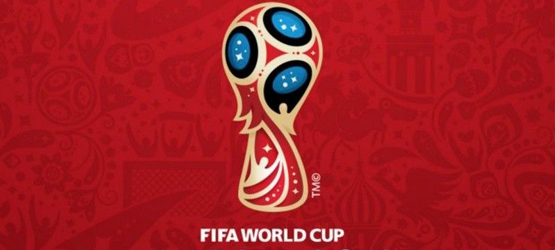 Compete against your WBFN friends and win a prize
We're all looking forward to the World Cup. Even if your country didn't make it to Russia, you can still come and enjoy the football. We know some of the matches may be a bit boring, so we added some fun and excitement. What could be better than a competition in which you compete against your friends and colleagues? Come join us and watch some football in the World Bank G-Building- G3-080, please refer to the attached schedule below to find out when the games will be on
FIFA has developed a bracket predictor competition. For each of the eight groups, you pick the order in which the four teams will finish at the end of the group stage. You get points for correct predictions.
Once you've done this, you continue by predicting the winners in the round of the last 16, the quarter finals, etc.
If you play only in the FIFA competition against the rest of the world, your chances of winning are very slim. So we have set up a mini-league just for WBFN. And the Bank Fund Staff Federal Credit Union has agreed to sponsor some prizes:
Winner: Official World Cup Soccer Ball
Runner-up: Official World Cup Soccer Ball
For full details of the game and how to enter the competition, please use this link:
Once you have registered your team and made your predictions, you need to join the WBFN league.
Do this by entering the following code:   0d2860e2
The name of the league:  WBFN Fantasy Soccer.
It will take you only 10 minutes to register and make your predictions. Unless of course, you are an expert and want to do a careful analysis of the teams and the matches.
Then Come and Join us and watch the games. See the attached schedule below for matches that will be shown in World Bank G Building room G3-080 day and times are listed on the attached pdf below
For more information visit the official FIFA Site here
Good luck, as we know we have some competitive WBFN Members out there