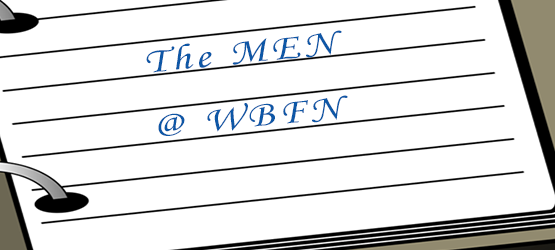 The Men @ WBFN" is a cross cutting program from WBFN aimed at supporting relocation of male spouses by connecting them to other male spouses at WBFN and complementing existing WBFN programs with a focus on male interest and activities.
If you need help building those bookshelves, want to play sport activities, chat with other men, or simply hang out and shoot some pool, The Men@ WBFN is the group you are looking for! 
You can e-mail the program coordinator at themen@wbfn.org for any support you may need.
We also partner with the Bretton Woods Men group, a mix of WBG and IMF male spouses, and meet for dinner the first Tuesday of every month at 7:30pm  at a local establishment close to or with-in walking distance of a metro stop.